Song info
"Vincent The Christmas Virus"
(2006)
"Vincent The Christmas Virus" Videos
Arrogant Worms - The Christmas Song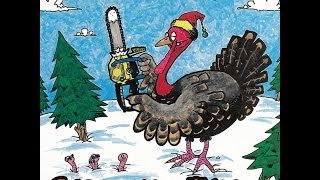 Arrogant worms - Christmas turkey - full album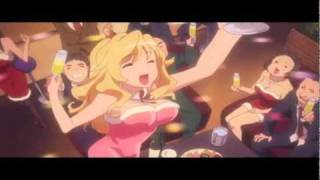 AMV Nightmare: Christmas Catastrophe
When FAT SANTA Checks His HOT List ✔️
Christmas Music (ENG.) 🎧🎵🎤
The Day Santa Claus Retired Rose & The Arrangement
A Sleighride Party Haydn Quartet
#AGDQ2015 Kingdom Hearts Ⅱ FM (Any%+Boss Rush Max Difficulty) by Bizkit047, Bl00dyBizkitz, Tehrizzle
This year at Christmas, everybody's feeling funny
No one's making joyful sounds
Cranberry sauce ain't staying down
The lineups at the bathroom are longer than at the mall
Everybody's meeting Vincent
the Christmas Virus
Vincent the Christmas Virus
He's the one that'll keep you up all night
YeuTiengAnh.com: Chúng tôi phát hiện truy cập không hợp lệ.
Bạn cần đợi 1 minutes 30 seconds nữa mới có thể xem đầy đủ.
---
Hiện tại chưa có lời dịch cho bài hát này. Bạn hãy là người đầu tiên chia sẻ lời dịch cho bài hát này nhé !
Đăng lời dịch
Albums has song "Vincent The Christmas Virus"