Song info
"Rancho Deluxe End Title"
(2006)
"Rancho Deluxe End Title" Videos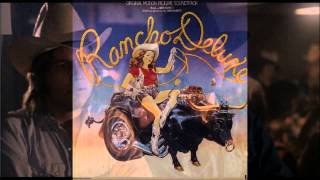 Jimmy Buffett Rancho Deluxe (unreleased completed version)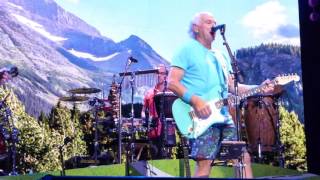 Jimmy Buffett - Rancho Deluxe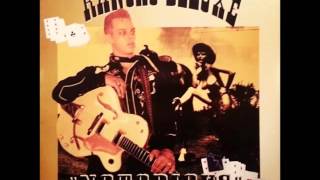 Rancho Deluxe - Tore Up
Favorite videos
Listening Helps to Work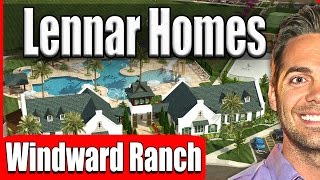 Lennar Windward Ranch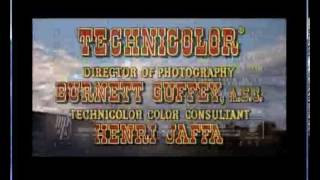 decision at sundown preview1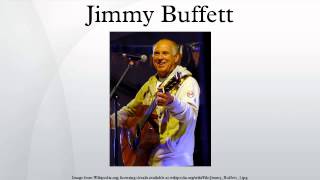 Jimmy Buffett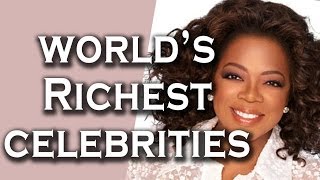 Top 10 Shockingly Rich Celebrities and Their Net Worth
Country
Favorite
NYSTV Los Angeles- The City of Fallen Angels: The Hidden Mystery of Hollywood Stars - Multi Language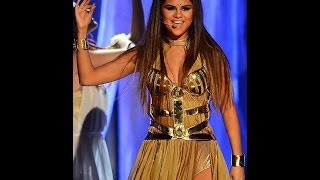 HE'S GOT THE WHOLE WORLD IN HIS HANDS, HE'S GOT THE WIND AND THE RAIN, TINY LITTLE BABY IN HIS HANDS
Rancho deluxe end title
By: jimmy buffett
1975
Cold blue morning, the game is done
Nobody lost and nobody won
So shuffle the cards up, play it again
Really don't matter, if we lose or still win
Yeah we gotta try and find a wa
YeuTiengAnh.com: Chúng tôi phát hiện truy cập không hợp lệ.
Bạn cần đợi 1 minutes 54 seconds nữa mới có thể xem đầy đủ.
---
Hiện tại chưa có lời dịch cho bài hát này. Bạn hãy là người đầu tiên chia sẻ lời dịch cho bài hát này nhé !
Đăng lời dịch
Albums has song "Rancho Deluxe End Title"