Song info
"and it seems like I'll stay"
(2007)
"and it seems like I'll stay" Videos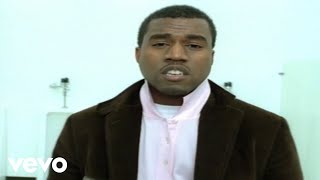 Kanye West - All Falls Down ft. Syleena Johnson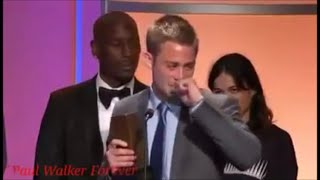 See You Again - Emotional Tribute To Paul Walker (HD)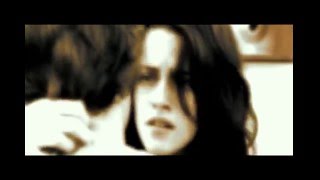 Stay With Me "Edward/Bella/Jacob" New Moon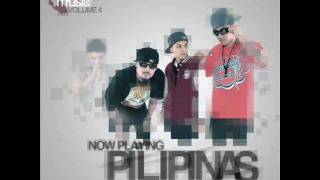 Blaze n Kane - Pilipinas ft. Pow Chavez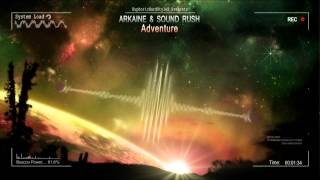 Arkaine & Sound Rush - Adventure [HQ Original]
Marley Marl * The Symphony f/ Masta Ace, Craig G, Kool G Rap, Big Daddy Kane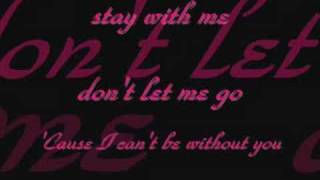 danity kane - stay with me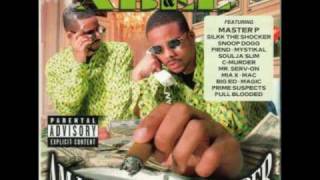 Kane & Abel - Time After Time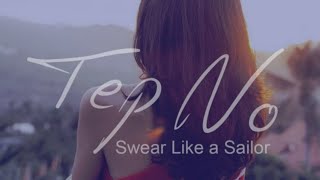 Tep No - Swear Like a Sailor (Official Music Video)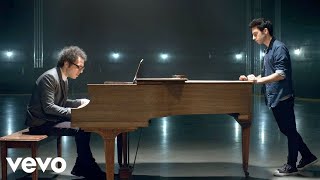 A Great Big World, Christina Aguilera - Say Something
and it seems like I'm going to stay, yes
yes it seems like I'll stay
but it feels like I lostaday, yeah
Found me a new love fresh like a running stream
all but "here today" seems like a hazy dream
this moment holds it all and holds me in between
now I'm feeling
inside, feeling inside
escaping time
I'm going to love you
like nobody ever did before
like a breeze through an open door
on a sunny sunny day
this love is cool
gonna blow your tears away
blow you
YeuTiengAnh.com: Chúng tôi phát hiện truy cập không hợp lệ.
Bạn cần đợi 1 minutes 13 seconds nữa mới có thể xem đầy đủ.
---
Albums has song "and it seems like I'll stay"