"Stagefright" Videos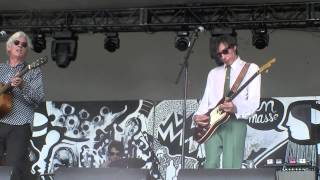 Robyn Hitchcock & The Sadies - Maggie's Farm
THE CHURCH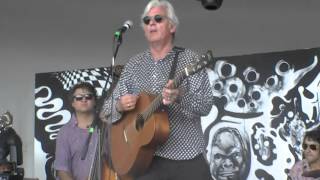 Robyn Hitchcock & The Sadies - Queen of Eyes
Paddy best.🍀🍀🍀🍀🍀🍀
A Tony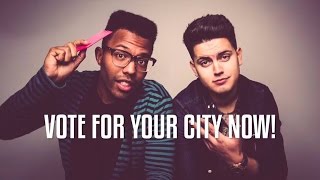 Performing LIVE in YOUR city! VOTE NOW!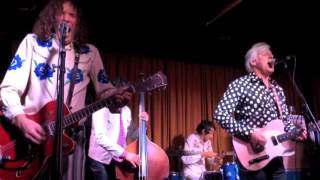 "I Wanna Destroy You" Robyn Hitchcock and The Sadies (Drake Hotel) September 13, 2015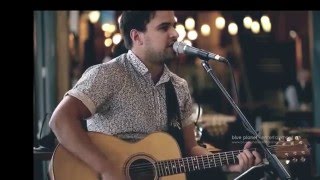 trent solo acoustic guitarist singer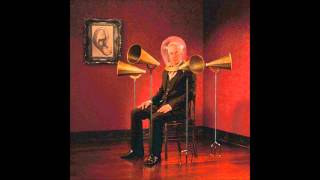 John Wesley Harding-William Glenn
The Late, Great Dave Van Ronk
♪Guitar / Lesson-1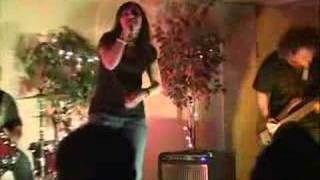 Johanna's band
It's opening night, everything's going fine
Finally finding a timeless time
It's an open line
And angle your way through the actors and sets
Entrance, exits, dressing rooms
Cigarettes
Black blight/light
White spot
Can do
Cannot
You surfac
YeuTiengAnh.com: Chúng tôi phát hiện truy cập không hợp lệ.
Bạn cần đợi 0 minutes 39 seconds nữa mới có thể xem đầy đủ.
---
Albums has song "Stagefright"