"Design Error" Videos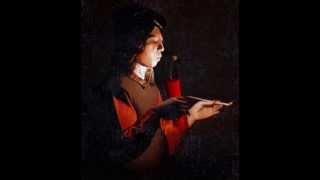 ART ERRORS #1120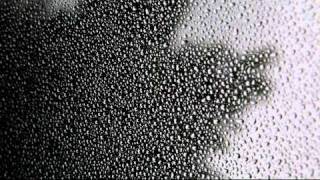 Mobile Video Art: After the Storm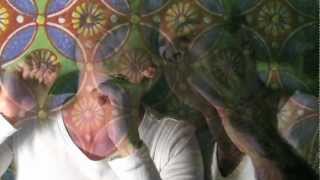 Indigo Lady A Performance Art Movie, Experiment 4: Violet and Blackie Milazzo
THY+ART+IS+MURDER+ +Reign+Of+Darkness+OFFICIAL+VIDEO)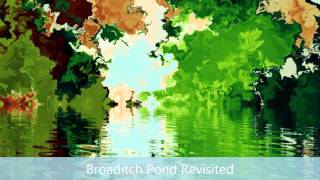 Dec 2012 Art Movie My favourites.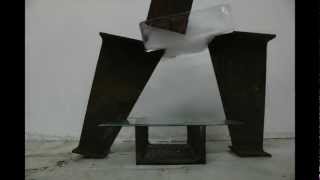 Chris Brazier - Assemblage/Collapse XIX (2012)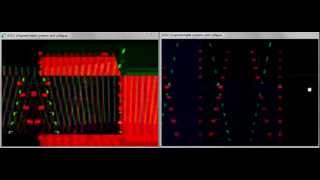 (USC) (Unpredictable systems and collapse) Hugo Paquete 2013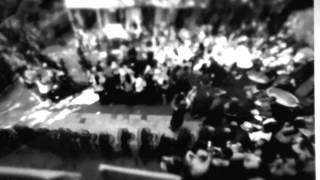 art movie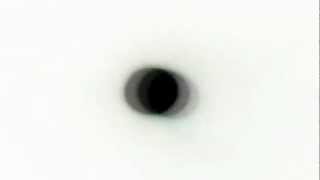 black full moon art
kaoss before christmas
Human design error
Ain't a life for stress
Somthing broke the weather
Got us in this mess
But I'm gonna squeeze the blood out of this town
And then I'll be gone before it all falls down
I will be around
Bobby charged his crystals
Anna lost your furs
We all
YeuTiengAnh.com: Chúng tôi phát hiện truy cập không hợp lệ.
Bạn cần đợi 0 minutes 9 seconds nữa mới có thể xem đầy đủ.
---
Albums has song "Design Error"