Song info
Sáng tác bởi CHRISTINA PERRI.
Sản xuất bởi Lyrics © Kobalt Music Publishing Ltd..
"Sad Song " Videos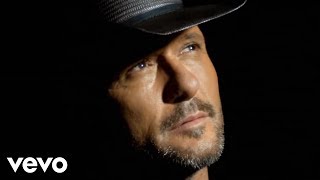 Tim McGraw - Humble And Kind (Official Video)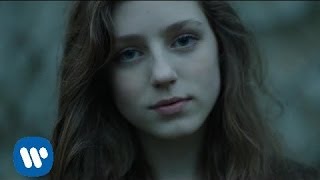 Birdy - Skinny Love [One Take Music Video]
Moonlight - Electric Cello (Inspired by Beethoven) - The Piano Guys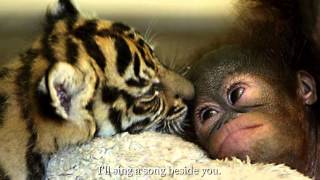 Bruno Mars - Count On Me - Lyrics on screen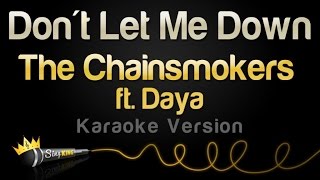 The Chainsmokers feat. Daya - Don't Let Me Down (Karaoke Version)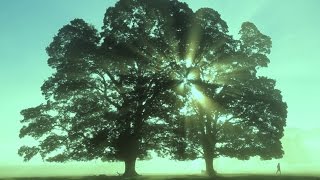 Stone Sour - Zzyzx Rd. [OFFICIAL VIDEO]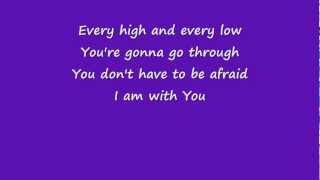 Britt Nicole - The Sun is Rising - Lyrics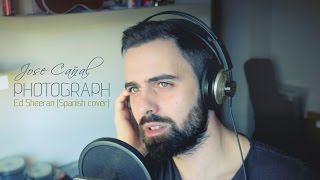 Ed Sheeran - Photograph (Jose Cañal) Cover en español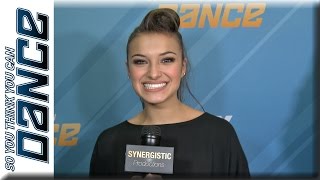 Jacque LeWarne | Sharing Her Best Michael Jackson Impression | SYTYCD Season 11 Top 8 Elimination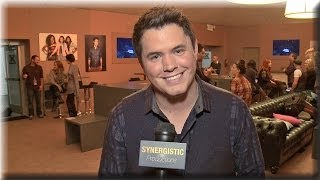 Tim Olstad | Elimination Reaction | The X Factor Season 3 Top 10
Today I'm gonna write a sad song
Gonna make it really long
So everyone can see
That I'm very unhappy
I wish I wasn't always wrong
I wish it wasn't always alone
The finger that you're pointing
Has knocked me on my knees
And all you need to know is I'm so sorry
It's not like me
It's maturity that I'm lacking
So don't, don't let me go
Just let me know that growing up goes slow.
I wonder what my mom and dad would say
If I told them that I cry each day
It's hard enough to live so far away
I wish I wasn't always cold
I wish I wasn't always alone
When the party is over how will I get home?
And all you need to know is I'm so sorry
It's not like me
YeuTiengAnh.com: Chúng tôi phát hiện truy cập không hợp lệ.
Bạn cần đợi 1 minutes 3 seconds nữa mới có thể xem đầy đủ.
---
Albums has song "Sad Song "