Song info
Sáng tác bởi Middleton Malcolm Bruce; Moffat Aidan John.
Sản xuất bởi RYKOMUSIC, INC..
"Motown Answers" Videos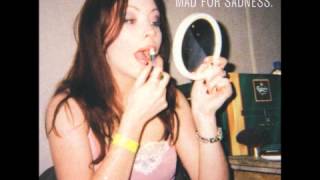 Arab Strap - Girls Of Summer
Boxy Brown | Aqua Teen Hunger | Adult Swim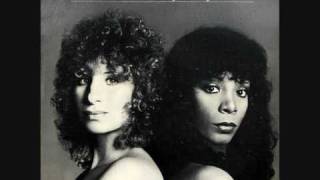 Barbra Streisand / Donna Summer - No More Tears (Enough is Enough) (Extended Version)
90's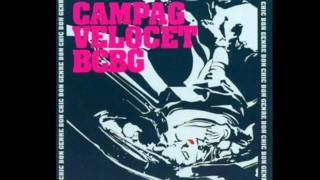 Campag Velocet - Pike in my life/Schiaparelli Cat
200 90's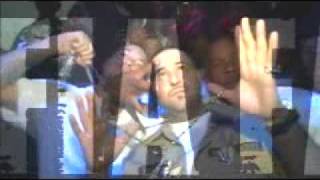 The Full Story Of BMF (Black Mafia Family)
R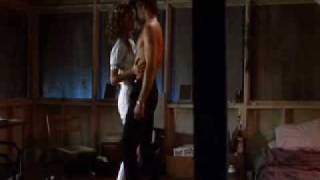 Dirty Dancing - Cry to Me
EnergexLtd
It takes much more than names
I'm crying to convince me, we've been trying
And I don't want it when you need it
I'd write it down if you'd read it
I'm saying too much, it loses power
But sometimes I need it on the hour, every hour
What do I have to do to get the
YeuTiengAnh.com: Chúng tôi phát hiện truy cập không hợp lệ.
Bạn cần đợi 0 minutes 25 seconds nữa mới có thể xem đầy đủ.
---
Albums has song "Motown Answers"