Song info
"Morality Play In Three Acts"
(2006)
Sáng tác bởi HUNTER, NIGEL/DUNSTAN, BRUCE/NUTTER, ALICE/WATTS, LOUISE.
Sản xuất bởi Lyrics © Sony/ATV Music Publishing LLC.
"Morality Play In Three Acts" Videos

Chumbawamba Morality Play in 3 Acts
Block 3 Party Playlist
Top Tracks - Chumbawamba作業用通勤通学用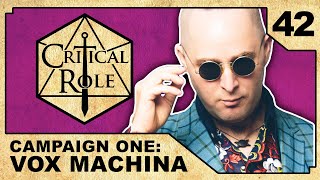 Dangerous Dealings | Critical Role RPG Show Episode 42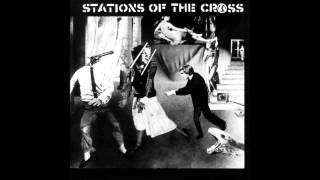 Crass - I Ain't Thick, It's Just A Trick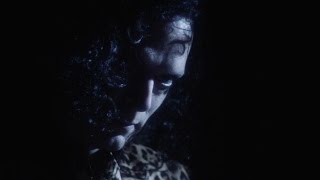 The Revenger's Tragedy at Nottingham Playhouse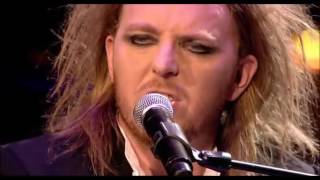 Tim Minchin and The Heritage Orchestra — The Royal Albert Hall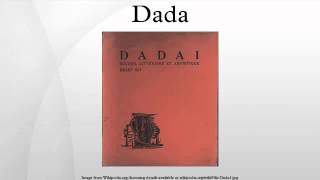 Dada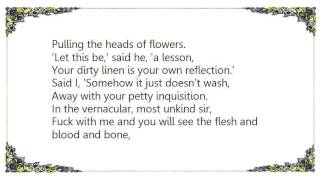 Chumbawamba - Morality Play in Three Acts Lyrics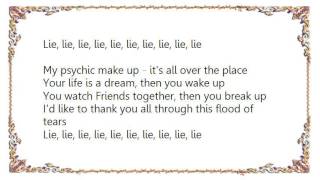 Chumbawamba - Lie Lie Lie Lie Lyrics
Act one, the smell of green leather, French polish, quite pristine, not a hair out of place, not a wrinkle, not a crease, the silverware all clean. Exquisite chaussures grace marble floors, be upstanding, for men of yore. But wait, who's this, sticky under the collar in Elsinore? Enter silent comedy geek with dynamite down his pants. Nervous, shuffling on his feet, leading a merry song and dance. A back seat driver of good moral fibre, holding up the light. He's made his own bed, now he's got to lie in it. Ha ha! Serves him right.
Act two, a new New England, watch the good seed grow. But who is this miss out-of-wedlock, with children of her own? Enter witch finder general, of melancholy humor, and irascible power, all dressed in goody-goody two shoes, pulling the heads of flowers. 'Let this be,' said
YeuTiengAnh.com: Chúng tôi phát hiện truy cập không hợp lệ.
Bạn cần đợi 54 minutes 33 seconds nữa mới có thể xem đầy đủ.
---
Hiện tại chưa có lời dịch cho bài hát này. Bạn hãy là người đầu tiên chia sẻ lời dịch cho bài hát này nhé !
Đăng lời dịch
Albums has song "Morality Play In Three Acts"