"Miracle Of You" Videos
Steven Pennamen
Jesus Name Above All Names (Inspirational Christian Music Video)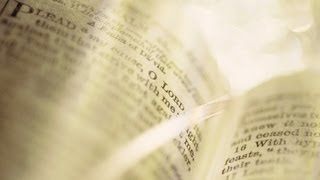 Tablet of My Heart | Pennamen Music | Christian Music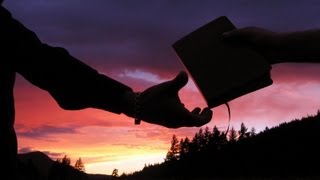 SEEK FIRST (artist video) Christian Music Video | Christian Song)
Hymns and worship of praise
2016 Mix Clips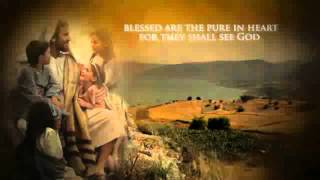 The Life Of Jesus Christ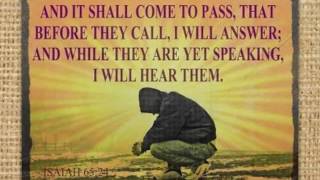 "Thank You" In Jesus name, Amen!
NEAR TO ME DEMO #2: Original Song: Arabella Gordon 6.29.12
Entering Heaven Alive
It's a beautiful day, although the rain has poured
You bring the sunshine through to me
Even when your not here, my hearts aware
And in my heart you are always there
You're gone most of the day, but when your away
I close my eyes and you are here
I can touch you now, I can feel you here
Even though you are miles away
Please understand your love is always here
Your never
YeuTiengAnh.com: Chúng tôi phát hiện truy cập không hợp lệ.
Bạn cần đợi 1 minutes 54 seconds nữa mới có thể xem đầy đủ.
---
Albums has song "Miracle Of You"