Song info
"Abide In The Vine"
(2013)
"Abide In The Vine" Videos
Steven Pennamen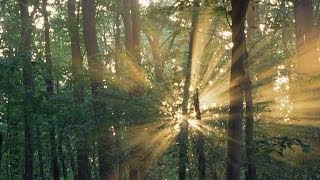 ABIDE IN THE VINE (artist video) Christian Music Video | Christian Song
Popular The Vine & Jesus Christ videos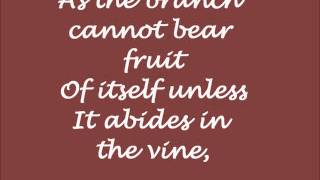 I am the vine you are the branches
I Am the True Vine 6-1-14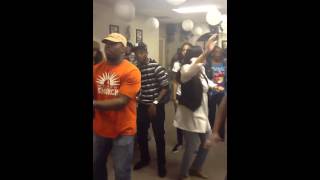 Best gospel song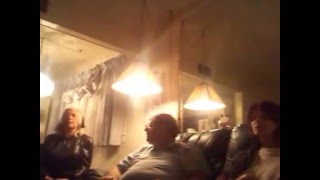 Mission Teens Worship songs at Brackens, w/Steve Schwartz.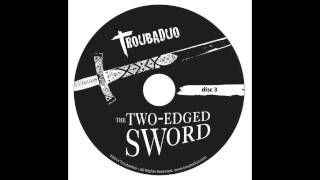 5) THE VINE ~ The Easy Yoke & The Two Edged SWord - DISC 3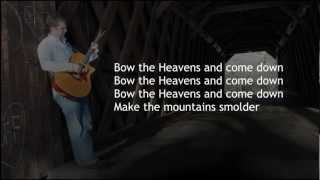 Kiss The Vine **LYRICS** Jon Aaron Martin "ANTHEMS & LOVE SONGS"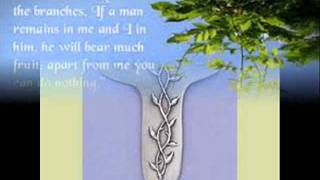 I Am the Vine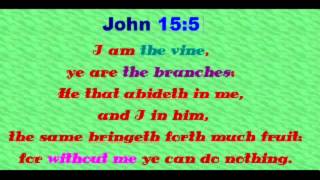 JESUS IS THE VINE
unseen eternal - I am the Vine John 15 5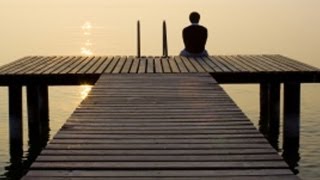 FOREVERMORE (artist video) Christian Music Video | Christian Song
Spiritual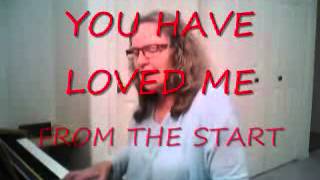 JESUS IS ABIDING IN MY HEART with lyrics
He abides in you, abide in him
We are the branches he is the vine
All is unfruitful apart from the Lord
Without Him we can do nothing at all
Believe hes there for those who seek, dont live in unbelief
A branch without a seed will only wither and burn
Keep the Lords word abiding in you
Ask what you will it will be done unto you
To the Fathers Glory there shall be fruit
As you abide he will abide then in you
Believe hes
YeuTiengAnh.com: Chúng tôi phát hiện truy cập không hợp lệ.
Bạn cần đợi 0 minutes 44 seconds nữa mới có thể xem đầy đủ.
---
Albums has song "Abide In The Vine"