Song info
Sáng tác bởi DUNNE, JAMES ASHLEY / HEPBURN, SIMON ANTHONY / GARDINER, DAMIAN / NANSCAWEN, ADAM STANLEY.
Sản xuất bởi Lyrics © O/B/O APRA AMCOS.
"Know The Score" Videos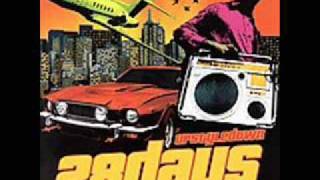 28 Days - Know The Score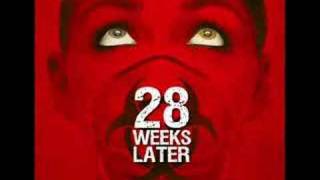 28 Weeks Later & 28 Days Later theme song by John Murphy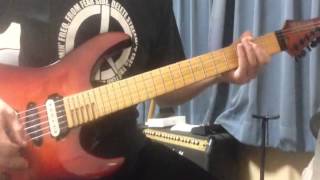 28 Days - know the score(guitar cover)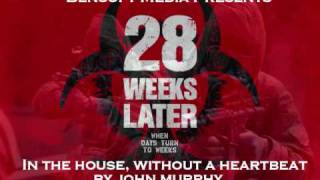 In the House, In a Heartbeat - John Murphy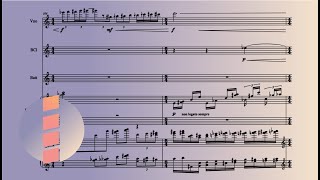 Mateusz Ryczek - 28 days of Moon [w/ score]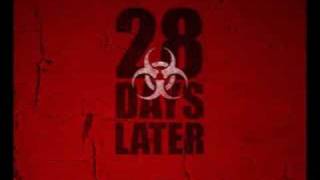 28 Days Later Soundtrack - Abide With Me
John Murphy - Sunshine (Adagio In D Minor)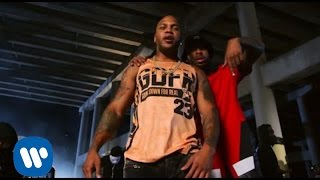 Flo Rida - GDFR ft. Sage The Gemini and Lookas [Official Video]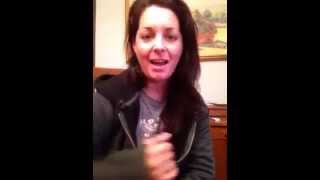 GACE Practice Test – Get A Passing Score In Just 7 Days!
Sachin Tendulkar 1st runs in One Day Cricket -- 36 vs NZ 4th ODI 1990
Turned on the tv screen and what did i see
a video fuckin collage of our atrocities
change my life
turtles getting cut open by the poachers
knife how can i just look at that and not
Sometimes my life is lucky and
Something else i saw that made
sometimes it's not
i'm lucky enough to do something more
me want to boff
it was a video of an elephant tusk
why do us human beings have to wreck
yeah of the pain, yeah that it brings
they were chopping it off
everything without a fukin thought
y
YeuTiengAnh.com: Chúng tôi phát hiện truy cập không hợp lệ.
Bạn cần đợi 1 minutes 2 seconds nữa mới có thể xem đầy đủ.
---
Albums has song "Know The Score"