Song info
Sáng tác bởi JAMES DUNNE, SIMON HEPBURN, DAMIAN GARDINER, SCOTT MURRAY.
Sản xuất bởi Lyrics © BMG RIGHTS MANAGEMENT US, LLC, O/B/O APRA AMCOS.
"Information Overload" Videos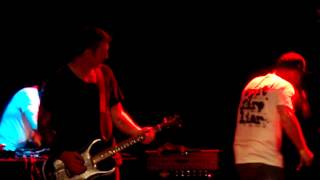 28 days - Information Overload Live Brisbane 2013 Hi Fi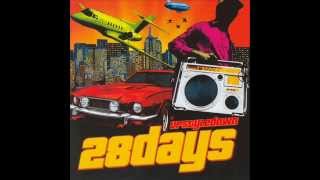 28 DAYS - UPSTYLEDOWN FULL ALBUM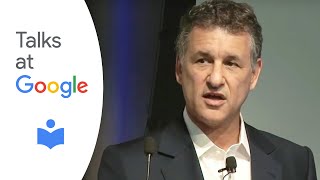 Daniel Levitin: "The Organized Mind: Thinking Straight in an Age of Information Overload"
Information Overload Video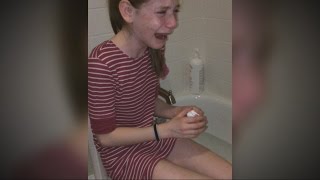 11-Year-Old Girl 'Allergic' to Sunlight | ABC News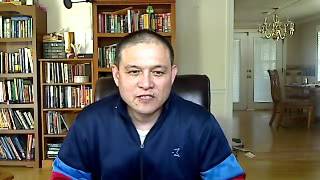 TAMING THE INFORMATION OVERLOAD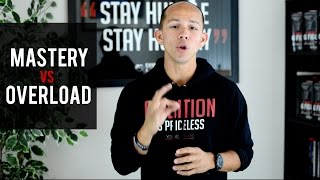 Mastery VS Information Overload - Episode #1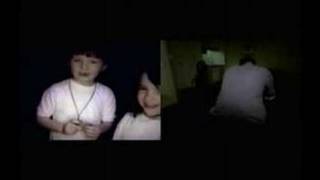 28 Days - Song For Jasmine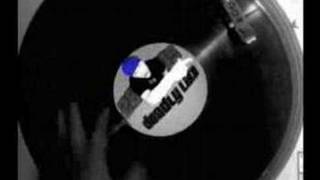 28 Days - Deadly Like
Learn Web Designing Free in Hindi within 30 days - Course Overview
too many messages multi media sponge
too many to address I guess
you could say I'm out lunch
television tells me what to think.
I don't even realise I know nothing
nothing at all
nothing at all
I know nothing
Mulder tells me what to think
lunatics what would they know
coke can tell me what to drink
I can consume with nothing to show
Jerr
YeuTiengAnh.com: Chúng tôi phát hiện truy cập không hợp lệ.
Bạn cần đợi 1 minutes 11 seconds nữa mới có thể xem đầy đủ.
---
Albums has song "Information Overload"