Song info
"Flags over South"
(2015)
"Flags over South" Videos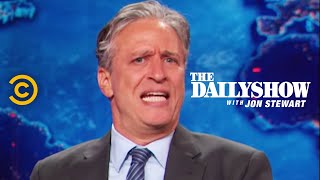 The Daily Show - Race/Off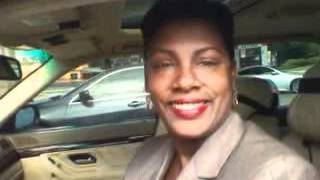 JUDGE ANGELA BROWN DEKALB COUNTY SENDING BLESSING TO SO. CENTRAL -FELLOWSHIP DISTRICT COGIC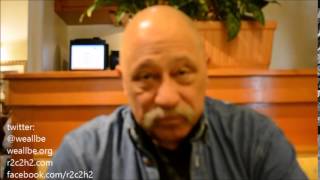 Judge Joe Brown on the Truth About The American Civil War, The MEaning Of REdneck, Rachel Dolezal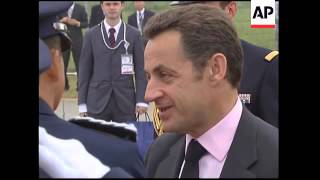 WRAP Brown, Merkel, Ban, Sarkozy, African leaders arrive for G8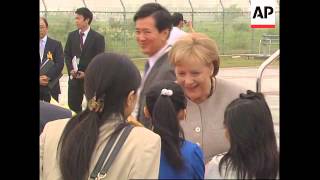 WRAP Brown, Merkel arrive at G8 summit ADDS Ban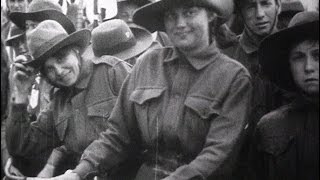 Burra, South Australia 1915. Belgian Flag Day, Australia Day, ANZAC Day
The Rumor Report - The Game & Chris Brown beef over Karrueche, The Weeknd's sells big, & Beyonce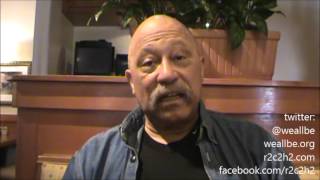 Judge Joe Brown On Donald Trump: "BusinessMEn Don't Make The BEst Politicians"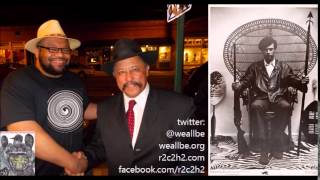 Judge Joe Brown On Huey P. Newton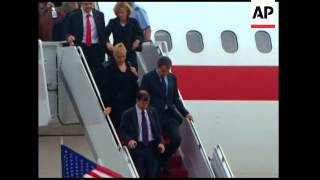 World leaders arrive for summit; France, UK and Turkey
One by one
Against the odds
One on one
Against the odds
They come by the dozens
One by one
We do not know to follow
One by one
Yet we do not always reason
One by one
One by one we come to understand
Flags over south
Oh, Confederate flag
Flying guanine winds,
Rooted in shame
Beyond all reasons
Out of pity and pain
A flag that cries
In the broken air
Flown shamefully
Out of sorrow and deceit
It represents memories of terror
Stones of unmarked graves
Unforgotton memories of our past
Once removed from bl
YeuTiengAnh.com: Chúng tôi phát hiện truy cập không hợp lệ.
Bạn cần đợi 2 minutes 0 seconds nữa mới có thể xem đầy đủ.
---
Albums has song "Flags over South"