Song info
"Witless And White Knuckled"
(2007)
"Witless And White Knuckled" Videos
Rebels of the Red Planet by Charles L. Fontenay
The Tablet international Catholic weekly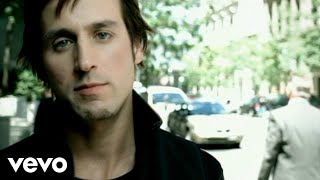 Our Lady Peace - One Man Army
Still Real To Us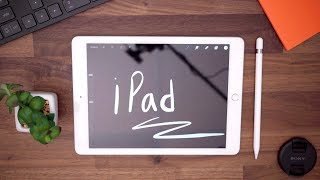 Apps to Check Out for Your New iPad
The Citizen Newspaper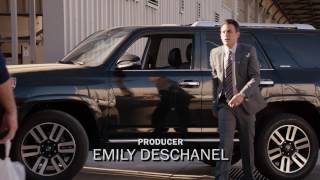 The Brain in the Bot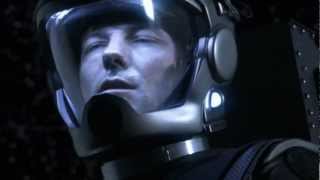 Battlestar Galactica (2004) - Resurrection Ship, Pt 2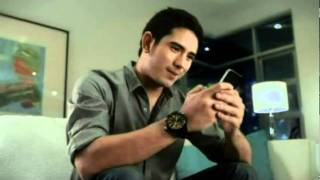 Maybelline Commercial w/ Gerald Anderson
The Cruise of the Snark Audiobook by Jack London | Full Audiobook with subtitles
People Minus X by Raymond Z. Gallun
It's when I'm not looking
That I must fleet these blows
Like one arms afire,
But the others not hitting home
You could say that it's up to fate
That there's forces that move to our design
But I feign to leave it up to fate
In what others have made
It's not right,
But no one cares anym
YeuTiengAnh.com: Chúng tôi phát hiện truy cập không hợp lệ.
Bạn cần đợi 2 minutes 0 seconds nữa mới có thể xem đầy đủ.
---
Albums has song "Witless And White Knuckled"