Song info
Sáng tác bởi Wilde Danny C; Edwards Graham.
Sản xuất bởi WARNER BROS. MUSIC LTD.;WARNER-TAMERLANE PUBLISHING CORP.;100 BILLION DOLLAR MUSIC.
"Wishin' Well" Videos
The Rembrandts - Someone - Ryan Williams Cover - 26 of 100
Yanni - WISHING WELL
JjR Drums to Wishing Well (Odi Acoustic Cover)
Free - Wishing Well - Ryan Williams Cover - 24 of 100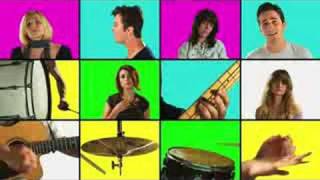 "Wishing (Well, Well, Well)" by We Are Good Friends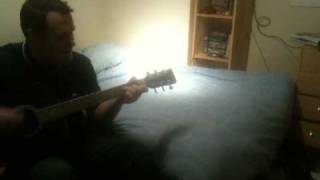 SEVASA - wishing well (Acoustic)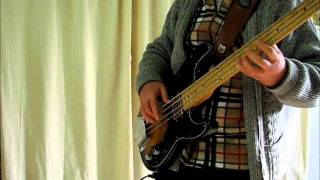 I'll Be There For You (The Rembrandts) bassline.wmv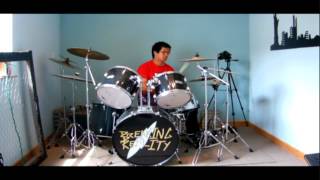 The Rembrandts - I'll Be There For You Drum Cover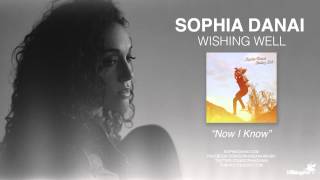 Sophia Danai "Now I Know" (Wishing Well)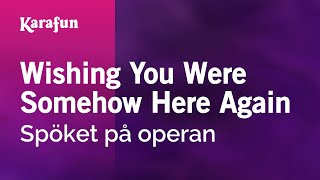 Karaoke Wishing You Were Somehow Here Again - The Phantom Of The Opera *
Well, I don't think about anything too much
I don't worry 'bout somethin' that I can't touch too much
And I don't go around, puttin' other people down
I sleep fine when I lay my head down, lay it down
Now I can't say what'll come my way, baby
Only tomorrow will tell
I'm sittin' on a fence with my feet in the wishin' well
I don't know where I'm goin' but I know where I've been
Had a lot of good times made a lot of strange friends
(Woah, what you gonna do when the well runs dry?)
Uh huh, some lived hard and some were stolen
Some didn't live at all afraid to
YeuTiengAnh.com: Chúng tôi phát hiện truy cập không hợp lệ.
Bạn cần đợi 0 minutes 38 seconds nữa mới có thể xem đầy đủ.
---
Albums has song "Wishin' Well"