"What Child Is This?" Videos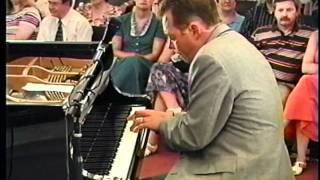 Anthony Burger Plays a Medley of Hymns
Mark Lowry And Anthony Burgers Piano "Duet"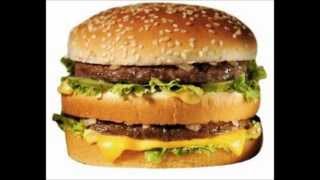 Opie and Anthony - Burger Humor
How Great Thou Art - Anthony Burger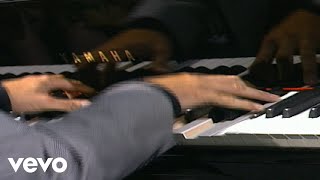 Bill & Gloria Gaither - We Shall Behold Him [Live]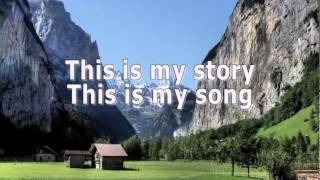 Blessed Assurance & Lyrics Dan Traxler & Anthony Burger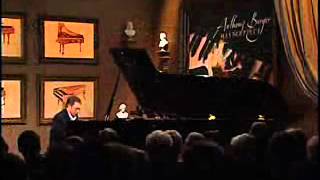 MASTERPIECE & MORE - ANTHONY BURGER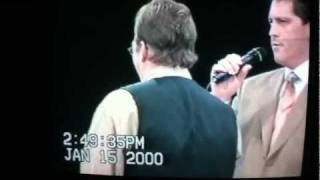 The Trio Anthony Burger, Ivan parker, Jeff Easter, Ernie Haase " Glory Road "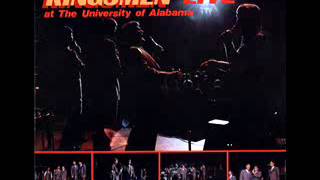 1983 Live at the University of Alabama (Kingsmen Quartet)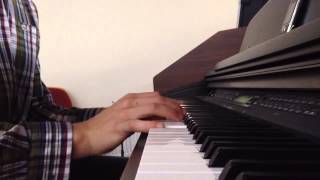 People Need The Lord- Anthony Burger Style
Oh! We don't have the lyrics to this song yet.
Albums has song "What Child Is This?"