"Go Tell It On the Mountain" Videos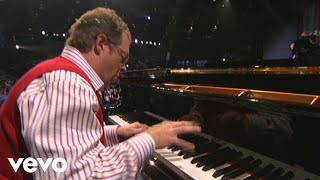 Hallelujah Chorus [Live]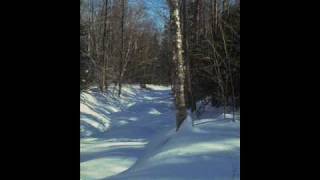 God Rest Ye Merry Gentlemen Dan Traxler & Anthony Burger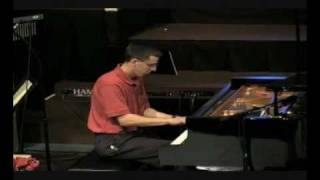 Go Tell It On The Mountain - Piano Arrangement
Go Tell It On The Mountain Classic Piano Course Christmas Favourites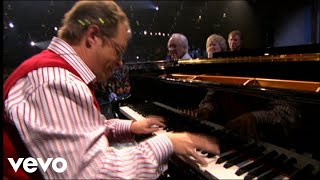 Deck the Halls / Jingle Bells / Feliz Navidad (Medley) [L...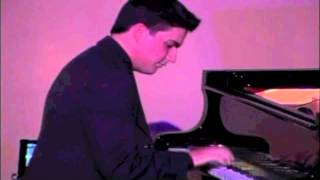 Go Tell it on the Mountain - Piano Arrangement by Andrew Lapp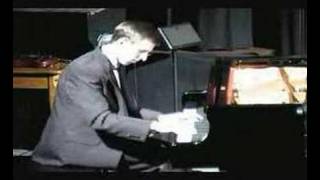 Hallelujah Chorus - Piano Arrangement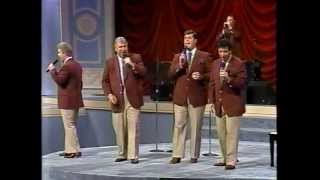 The Kingsmen at Heritage Village 1987 (Entire Concert)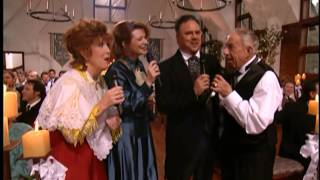 Church in the wildwood
Oh! We don't have the lyrics to this song yet.
Albums has song "Go Tell It On the Mountain"