Song info
"Virgin Mary (german Edition Track)"
(2006)
"Virgin Mary (german Edition Track)" Videos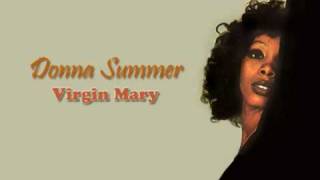 Donna Summer - Virgin Mary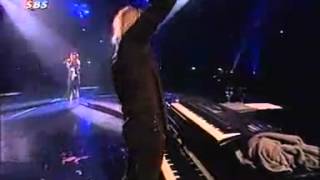 Donna Summer ,One Of Her greatest preformances Dance 2012.mp4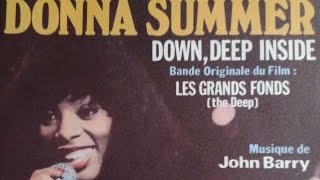 Donna Summer - Down deep inside [A love song]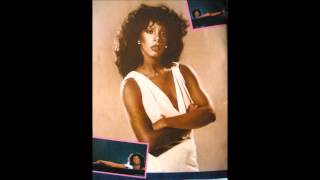 donna summer ' something in the wind' rarity 2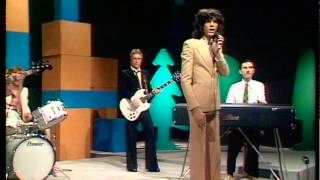 TOPPOP: Sparks - Never Turn Your Back On Mother Earth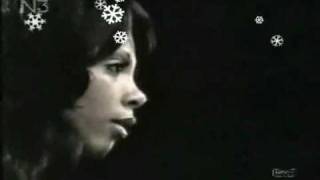 Donna Gains - Can't Understand (1972)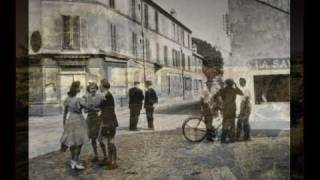 "The Life,anthology 4,Romantic Piano Love Theme,Patrick Stafford/Ste-Mary's Band Choir-Quartet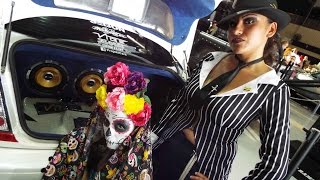 SummerCoolDown Slide Show
Iron Jawed Angels - Force Feeding Scene
LA MAMA - Voulez-vous coucher avec moi (original video 1983)
Look at the lady with the crazy stare in her eyes
looks way past 50 though she's barely 35
sleeps most days in the city park
every night down at Casey's bar
and if she talks at all you hear her say
"I was a lovely girl in my younger days"
She was the prettiest girl this town had ever seen
but she dressed too gaudy for the likes of the people here
out every night living life to the full
a string of men at her beck and call
but smalltown people got smalltown ways
and soon she was stuck with a brandnew name
Hey Virgin Mary
Lover of lovers
How many others
Your bed is never empty
it must bring you plenty
YeuTiengAnh.com: Chúng tôi phát hiện truy cập không hợp lệ.
Bạn cần đợi 1 minutes 1 seconds nữa mới có thể xem đầy đủ.
---
Albums has song "Virgin Mary (german Edition Track)"