Song info
"Valley Of The Dead Cars"
(2007)
"Valley Of The Dead Cars" Videos
Dad's Playlist.
garage 4
Now That's What I Call Wrinkly, Volume 1
Music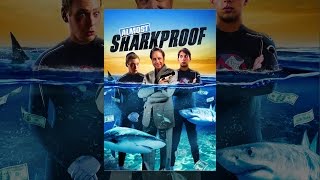 Almost Sharkproof
lofiPostpunk+bandrelatedthings
Randomonium
Get Laser Light In Pet Section At Dollar Store
¯\_(ツ)_/¯
MEMORIAS
DISTILLED WATER Is The ONLY WATER To Drink
Soundtracks
The Great Gildersleeve: Marjorie the Actress / Sleigh Ride / Gildy to Run for Mayor
Music3
A box full of groceries
Rotten clothes, she's torn her knees
In the main street chill
She sleeps at night in broke-down cars
Squirts the dreams into her arms
She says, "Junkie-man, have your fill."
Well, she had friends that went abroad and do not write
She says the hardest ones are those who stay behind
CHORUS:
In the valley of the dead cars
they would end it all if they could start
They sent out their kids to wander the world
Now they can rest at last
You're out scootin' by the graveyard
and you're looking for a brave heart
Could've been your lover but you said you never gave
You have to be home early
or you'll get smacked 'round the head till bedtime
Now you hike the roads on your half-shod feet
You hump the devil, you hump the police
Criss-cross Harlem playing hide-and-seek with death
And now she lurches off as haug
YeuTiengAnh.com: Chúng tôi phát hiện truy cập không hợp lệ.
Bạn cần đợi 0 minutes 23 seconds nữa mới có thể xem đầy đủ.
---
Albums has song "Valley Of The Dead Cars"