Song info
"The Redeemer's Return"
(2007)
Sáng tác bởi KUBIK, PETER.
Sản xuất bởi Lyrics © Sony/ATV Music Publishing LLC.
"The Redeemer's Return" Videos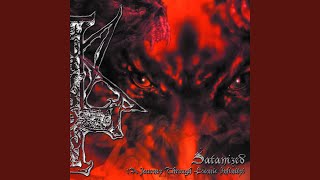 The Redeemer`S Return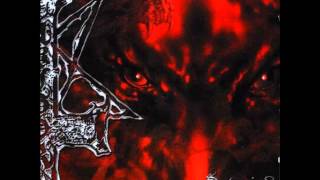 Abigor - Satanized (A Journey Through Cosmic Infinity) - 2001 - full album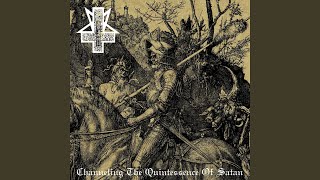 Towards Beyond
Top Tracks - Abigor
True Black Metal
All Tracks - Abigor
Abigor - Beneath A Steel Sky
Abigor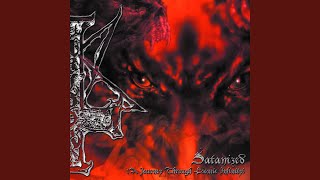 Nocturnal Stardust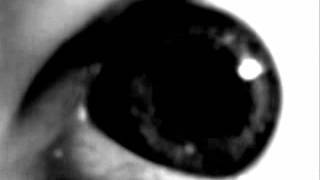 BORGNE - AKT 2.1 OFFICIAL VIDEO 1998
Grand Belial's Key - Triumph Of The Hordes [Demo] (1994)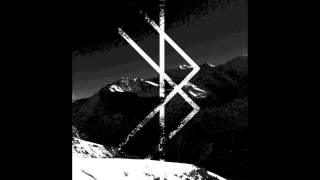 Kall - Far väl
Black metal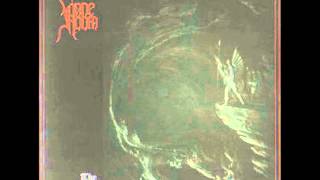 Sonne Adam - The Sun is Dead 2012 (COMPLETE EP)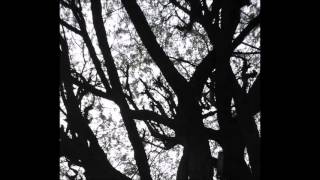 Kyla - Outro - Demo 2004
It feels so cold tonight
My skin has turned to ice
Dead and gone are all emotions
Breeding pain enwraps
All the tears that wash away
Life's unreal
Values of joy and love
Pale are my eyes - frozen my heart
Time and space, life and death
Pale is my mind - stone cold my soul
I am the accuser that recreates hell on earth
For waits in yours restrictive
Three dimensional world?
Too late, too cold - none hides of the truth!
For I have seen - the prophecies foretold
Abstract realities crash into the void
A heaven built on non-provable facts - a lie?
The wisdom bursts - my veins as
YeuTiengAnh.com: Chúng tôi phát hiện truy cập không hợp lệ.
Bạn cần đợi 0 minutes 33 seconds nữa mới có thể xem đầy đủ.
---
Hiện tại chưa có lời dịch cho bài hát này. Bạn hãy là người đầu tiên chia sẻ lời dịch cho bài hát này nhé !
Đăng lời dịch
Albums has song "The Redeemer's Return"