Song info
"Exhausted Remnants"
(2006)
"Exhausted Remnants" Videos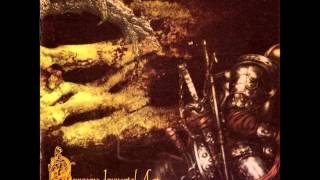 Abigor - Supreme Immortal Art - 1998 - full album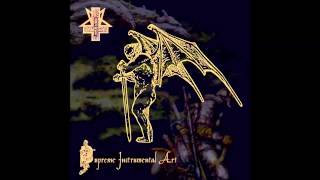 Abigor - Satan In Me [Unmixed Instrumental 1997] ♆ 2015 NEW!!!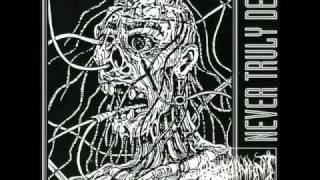 Abominant-Portal Of Madness(Usa)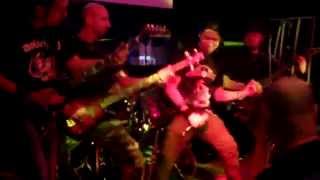 ABSINTHIUM - The Curse Of Blood LIVE
Space Viking by H. Beam Piper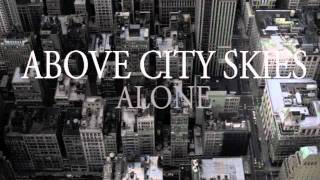 Place Of Fear (Pre-Production) - Above City Skies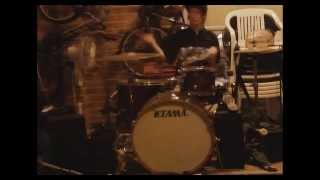 Above City Skies - Place Of Fear Drum Cover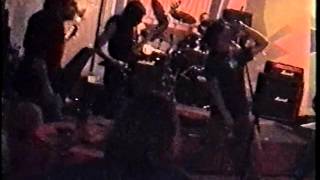 ABIURA -Link Of The Chain
Растяжение поясничного отдела.Растяжение лодыжки
Silent screams - beaten and torn
Sanctify - this life of scorn
Innocence withdrawn in fear
Night grows cold and twilight's near
But the light I see is none
Just a spectrum of unreal colours
Which appears before my eyes
For you neither to see, nor to feel
Shattered scattered - remnants of life
What can be extracted from nothing
What can be found within the emptiness
Within the emptiness from which I am fed
I deal in pain - all life I drain
Cherished - the grandeur of melancholy
Always and never - the skyline seems so unreal
If I had wings, would I be forgiven
If I had horns, would there be flames to show my cry
Laughing and crying - nothing remains
No future and no past
No one could foresee
The end has come so fast
And I reach my hand towards this ocean of despair
To grant my soul a lifetime in hell
---
Hiện tại chưa có lời dịch cho bài hát này. Bạn hãy là người đầu tiên chia sẻ lời dịch cho bài hát này nhé !
Đăng lời dịch
Albums has song "Exhausted Remnants"