Song info
Sáng tác bởi John Lombardo.
Sản xuất bởi CHRISTIAN BURIAL MUSIC.
"The Latin One" Videos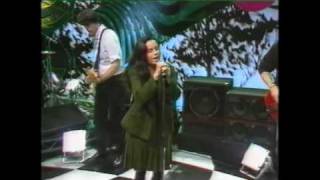 10000 Maniacs (Natalie Merchant) singing The Latin One on The Word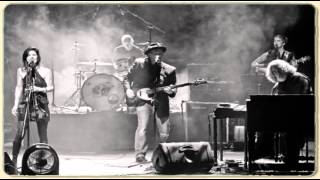 10000 Maniacs - The Latin One
10,000 Maniacs Hope Chest Full Album
10000 Maniacs - The Latin One Lyrics
10,000 Maniacs - 1984 Buffalo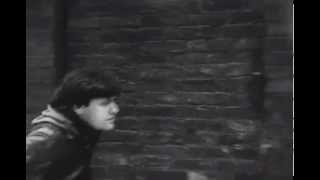 10,000 Maniacs - Pit Viper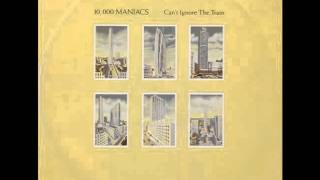 10,000 Maniacs - The Colonial Wing (1985)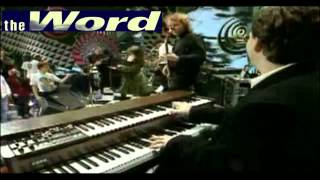 Ten Thousand Maniacs The Latin One The Word 1991
Bent double like old beggars in sacks
Knock kneed and cursing or coughing like hags
Men marched on sleeping some without boots
Fatigue drunken deaf still to the hoots
Of breaking gas shells
Dropping softly behind
But limped on bloodshed
All went lame all went blind
Gas gas quick boys fumbling helmets in time
Someone still screaming a man in fire or lime
Under a gray cloud dim dark through green light
In all my dreaming before my helpless sight

YeuTiengAnh.com: Chúng tôi phát hiện truy cập không hợp lệ.
Bạn cần đợi 1 minutes 31 seconds nữa mới có thể xem đầy đủ.
---
Albums has song "The Latin One"