Song info
Sáng tác bởi AARON WILLS, DOUG MARTINEZ, NICHOLAS LOFTON HEXUM, CHAD SEXTON.
Sản xuất bởi Lyrics © DOWNTOWN MUSIC PUBLISHING LLC.
"Sunset In July" Videos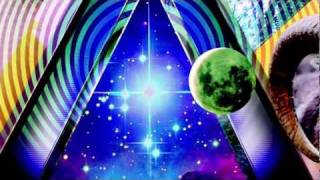 311 - Sunset In July (Official)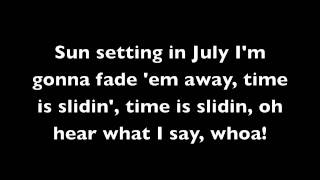 Sunset In July - 311 Lyrics (HD)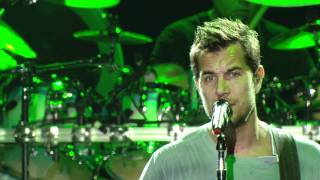 311 - Sunset in July (footage from upcoming HDNet special)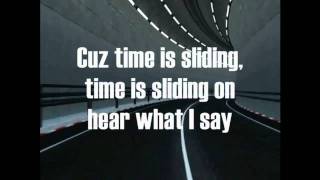 311 - Sunset in July w/ Lyrics [HD]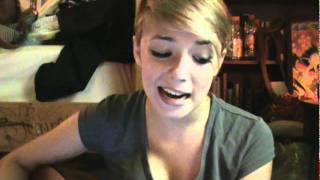 Sunset in July-311 cover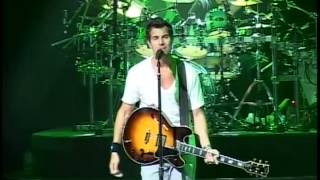 311 "Sunsets in July" Live 2012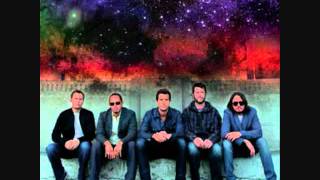 311 feat. Jacob Hemphill - Sunset in July (remix)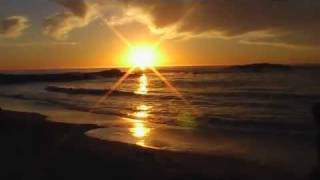 311 Sunset In July - Universal Pulse - With Lyrics In Description
311 sunset in July
311 guitar lesson: Sunset in July
Well I can show you how it is done
There's no competitors
Time to say goodbye to the sun
It takes a better turn
Wake up, it's not your typical rehash
Something unpredictable
Do you really know that?
I will remember this one
I'm just on pure momentum
Rock out and break up your own suppression
I like to see you having fun
In the setting sun
Sunset in July
Rockers by my side and time is flying by
ba da dop dop da dee-yah
Watching you dancing and having the time of your life
And it's getting me high
Time is flying by
Whoa oh-oh-oh
January, February, March into May
Here's June with a tune just to brighten my day
Sunsetting in July I'm gonna fade 'em away
Cuz time is sliding, time is sliding on hear what I say
If you believe that, believe that
Back-up, back-up you need that, need that
Space and time and t
YeuTiengAnh.com: Chúng tôi phát hiện truy cập không hợp lệ.
Bạn cần đợi 1 minutes 33 seconds nữa mới có thể xem đầy đủ.
---
Albums has song "Sunset In July"