Song info
"Spoonfed Morality"
(2008)
"Spoonfed Morality" Videos
Moral of the Story - The Crystalling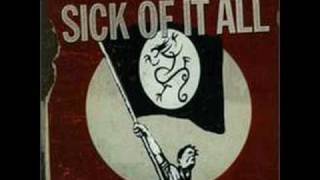 Sick Of It All - Potential For A Fall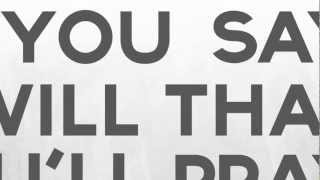 Says The Snake - Preacher (Kinetic Typographie)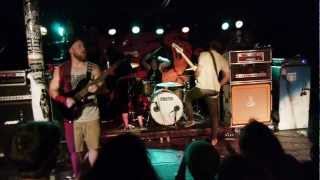 Says The Snake - Preacher (Official Music Video)
The Truth Behind Slaughter Houses
"Blessed is He that Readeth" KJV Baptist Preaching (Christian sermon)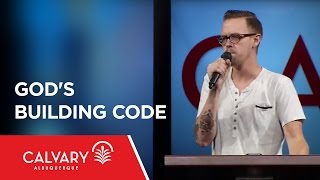 God's Building Code - Matthew 7:21-29
Work Music
Bible Prophecy, Rapture, CBS News May Drop Benghazi Bomb On Obama???
Its their religion, their decisions
Thats bringin you down
Theyre preachin truth is colored ties
And its wearin you down
They got the answers and theyre holding them all
In front of you now
Well whos the scapegoat now
You found a better path
They pull it away from you
But what
YeuTiengAnh.com: Chúng tôi phát hiện truy cập không hợp lệ.
Bạn cần đợi 1 minutes 48 seconds nữa mới có thể xem đầy đủ.
---
Albums has song "Spoonfed Morality"