"Santa's In Jail" Videos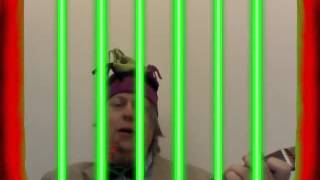 Santa's In Jail by Art Paul Schlosser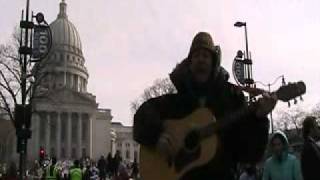 Art Paul Schlosser presents "Scott Walker Loves You"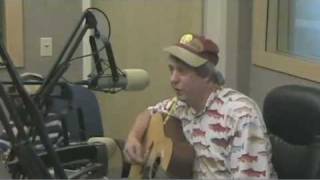 Art Paul Schlosser (and Simon) in the Sound Lounge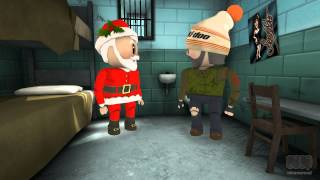 Santa in Jail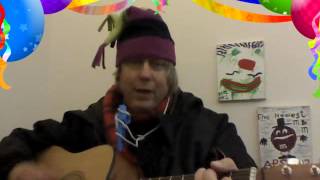 #Happy #Birthday-#ArtPaul Schlosser Original
Art Paul Schlosser - Monster_NEW.avi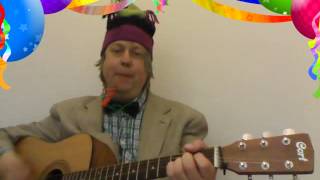 #Happy #New #Year-Art Paul Schlosser Original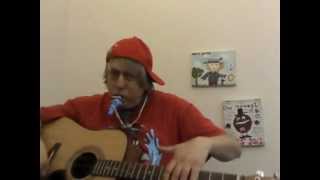 sLAPP jAZZ by Art Paul Schlosser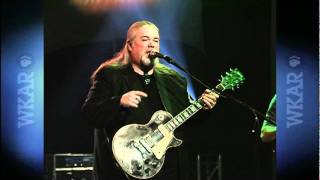 Santa's in Jail | Rusty Wright | BackStage Pass | WKAR PBS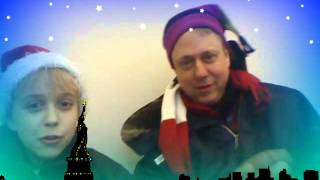 The 12 days of Christmas with Art Paul and Simon
You may be wondering why Santa never came
Well, it's not his fault-No! He's not to blame
He's been in jail for all these years
And it's not for drunk driving (he never drinks liquor maybe 1 or 2 beer)
No! They thought he might have robbed the train
And when they found out he was innocent, they kept him in jail because they thought he was insane
I guess that red suit gave him away
They said anyone who dresses like that must be insane (that's what they did say)
Well after all hope fails, all hope fails
And because they think
YeuTiengAnh.com: Chúng tôi phát hiện truy cập không hợp lệ.
Bạn cần đợi 1 minutes 44 seconds nữa mới có thể xem đầy đủ.
---
Albums has song "Santa's In Jail"