Song info
"Quarantine [the Chosen Path]"
(2013)
"Quarantine [the Chosen Path]" Videos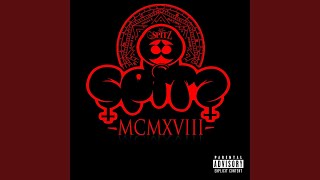 Quarantine (The Chosen Path)
Spitz - Ebullience (ft. SickTanicK) [LYRICS]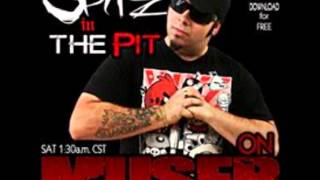 Pull That (Spitz Morteum Competition)
Spitz- "Pull That" Competition Featuring Dekay
Spitz (Feat. Dekay of Broken Infinity/Diseased Mentality) - King Crown Satan In The Living Flesh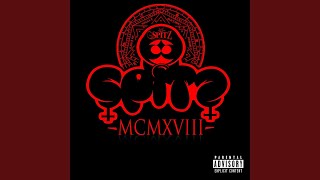 Intro (Hallowed)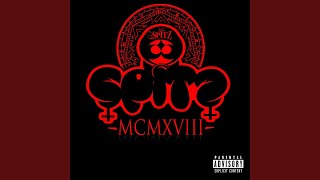 Livewire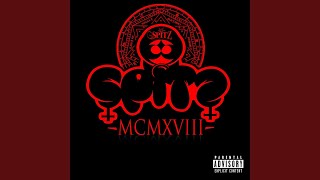 Back On the Scene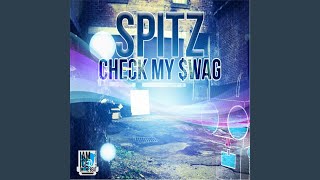 Pressure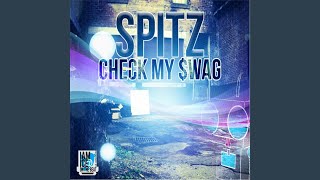 Dont Need You
[CHORUS]
Welcome to the quarantine
The path you have chosen
Make a mark against the fallen and hope
That one day you just decay and remain
Nothings ever for certain
Host your own show, and open the curtains
You will never again feel the light hit your face
You will never again feel the wrath of my hate
You will never again feel the warmth of gods grace
You will never again see the light of day
I barricade myself
I hate myself
I throw myself into a rage myself
I shelf every emotion
Til the scars and welts
Scab over
Tell me why do I blame myself
I built my life on this sand and soot
I put a fight up
But my hands are tied, so I put
My own blood in this track
So the crooks will reveal
The father of man, the left hand
Awaken disciples, make a stand
And rise with me
The symbology is a sheer reflection
Of a time when the lies were dead inside
Of every man, woman and child
To grace the plains
I am the garden of Eden
The fruit you've eaten
And the snake
I command you
To become one with me
Arise and find the light
We shall all believe
In one another, for the time has come
To see the face of the illuminated ones
I pray...
Parents wonder why they kid so bad
Blowing rounds off in they schoolmates is a brand new fad
But they dont realize the impact that doing this has
Tell me you selfish prick, what if that was your m
YeuTiengAnh.com: Chúng tôi phát hiện truy cập không hợp lệ.
Bạn cần đợi 1 minutes 25 seconds nữa mới có thể xem đầy đủ.
---
Albums has song "Quarantine [the Chosen Path]"