"Place Me" Videos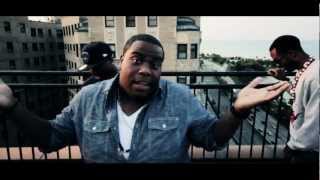 SNYD ft. Mickey Factz - Place Me [OFFICIAL MUSIC VIDEO]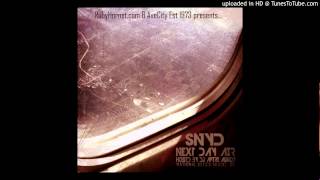 10. Streetz-n-Young Deuces ft. Mickey Factz - Place Me (Prod. By Arsenix)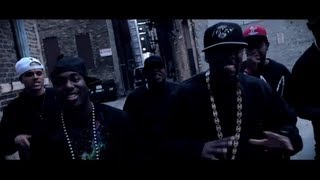 Savages ft. Streetz-n-Young Deuces, B-Eazy The Prince, Payroll & Maal Himself [Official Music Video]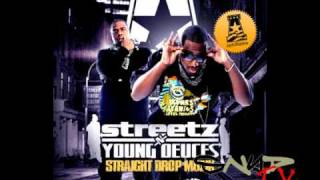 SNYD (Streetz-n-Young Deuces) - Everybody Know Me (SNYD T.V. Video)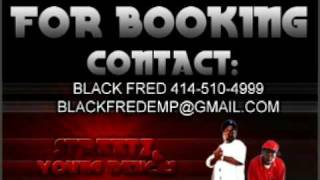 Jeff Johnson Ft. Streetz-N-Young Deuces-You Know Me Remix (Prod. By Ghost Beats)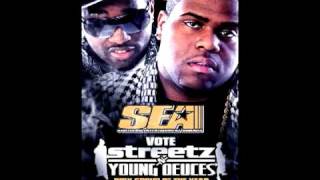 SNYD (Streetz-n-Young Deuces) - Punish Me (Prod. By Ad Lib)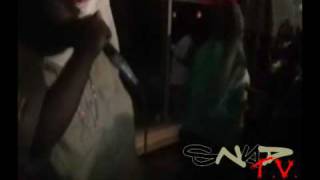 SNYD (Streetz-n-Young Deuces) - Everybody Know Me (LIVE @ Soche Nite Club)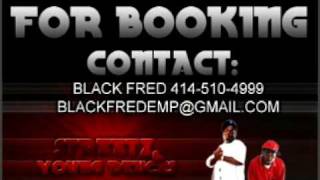 Streetz N Young Deuces-Everybody Know Me (Prod. By 2Much Of BTP)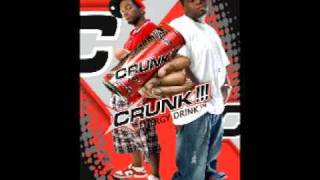 Streetz N Young Deuces-Mad Flavor (Prod. By Young Nova) *1st Single Off "Hustla's Never Sleep"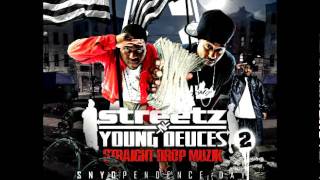 Streetz -n- Young Deuces - Forget About Me ft. Astro (Produced By Juven Beats)
[Young Deuces]
Comin' straight from the middle, No it's not a Riddle who about to wreck it/
Streetz & Young bout to black out, like our name was Red & Method/
Hard Punchlines, why you niggaz scratchin' like a record/
Tell them haters they should king me, and I aint talkin' checkers/
Why you thinking you can stop it? Homie you should know/
I'm Aaron Rodgers in the pocket, Chargin towards the goal/
Plus i'm spittin wit a rocket, Apollo with the flow/
You aint fucking' with this hotness, thats hoppin off the stove/
I be murderin' you wack cats, send em to a rest haven/
I'm a monster, lyrically i'm Wes Craven/
I am amazing, no Spider-man, I am That/
Johnny Storm in the booth, you can call me fire man/
Throw up ya lighters fam, we about to shine/
Told these niggaz all we needed was some time, you aint matchin our grind/
Best believe that i'm stricking with mine/
now you seein' dat i'm Tyson in his prime, young two's, what up!/
[Chorus]
They held us down for the longest, only made us the strongest/
Quittin' is for the weak, showin we really want it/
Been slept on, overlooked, rarely every mentioned/
I swear I think these niggaz must be senseless/
Place Me amongst G's, Place me amongst Kings/
Place Me amongst G's, Place me amongst Kings/
(Now meet me at the top)
[Mickey Factz]
Meet me at the top of the north pole, cold with the talents/
You watching the throne? I'm alone in the palace/
Com
YeuTiengAnh.com: Chúng tôi phát hiện truy cập không hợp lệ.
Bạn cần đợi 0 minutes 13 seconds nữa mới có thể xem đầy đủ.
---
Albums has song "Place Me"