Song info
"No Joke/Follow Me - Buckshot Da B.D.I. Emcee"
(2007)
"No Joke/Follow Me - Buckshot Da B.D.I. Emcee" Videos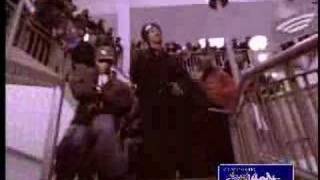 Funkmaster Flex ft. Buckshot - No Joke-Follow Me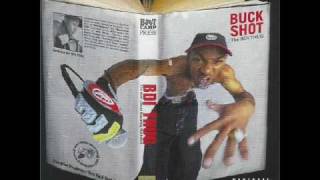 BUCKSHOT - Follow With Pride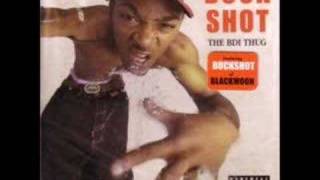 Buckshot - I'll be damned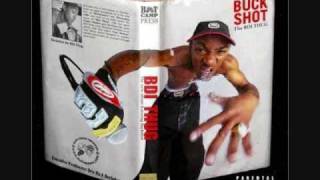 Buckshot - Trapped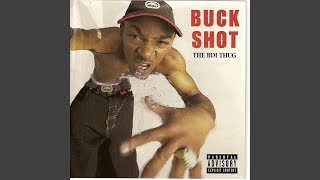 Final Words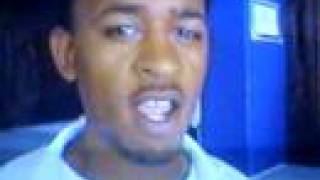 Buckshot hanging with da Wrong Crowd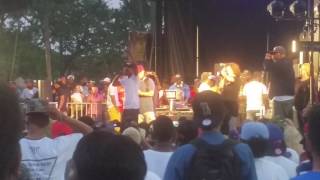 Buckshot bdi, bootcamp clik duckdown bbq 2016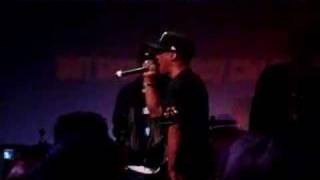 BUCKSHOT aka THE B.D.I. - live @ S.O.B.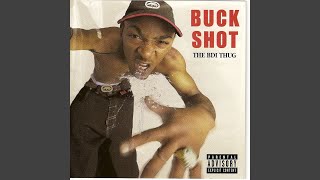 Intro (Games People Play)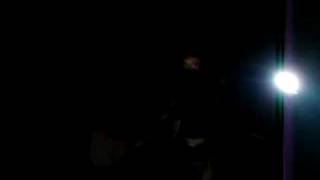 Buckshot (Black Moon) w/ Smif-N-Wessun, Dru Ha & Havoc - U Da Man @ Knitting Factory, NYC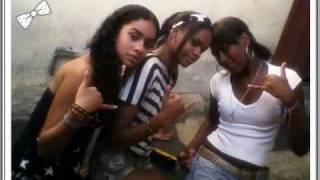 BDD I BDI and MC TALITA VISAO DA MINA
* No Joke is a cover version of "I Ain't No Joke" by Rakim
a fuller length version appears on promotional 12"
[Buckshot]
I ain't no joke, plus I got the bright smoke
Try to, cut my throat and I'ma go for broke
First of all I'm lettin motherf...ers know the deal
that if you steal from Buck, you bound to kneel
Now you can call it a loop, and you can get the clearance
but, to me it's interference when I move so what?
If you interfere you get ended here and get ate up
Couldn't hold your weight up, as I
take hold of your spirit mind body and soul
Buckshot keeps the crowd controlled
So when I look in the crowd, and watch how people wonder, "Damn"
The way I flip my lyrics they don't understand
I'm just an addict addicted to microphones
Maybe it's a habit, uhh, I gotta grab it
Even if it's broken I'ma fix that *shit*
Put it together, get in your face and kick that *shit*
Cause you ain't never, heard another MC like B.D.B.
Emcee, rockin double-D and we
get busy, I'ma strip that throat
Peep it loc, breath control,
YeuTiengAnh.com: Chúng tôi phát hiện truy cập không hợp lệ.
Bạn cần đợi 0 minutes 26 seconds nữa mới có thể xem đầy đủ.
---
Albums has song "No Joke/Follow Me - Buckshot Da B.D.I. Emcee"