"Mesmerized" Videos
[Touch Korea Tour] Mesmerized Official Music Video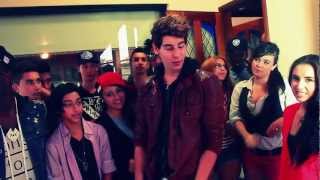 Fawaz Ibrahim - Eenie Meanie, Behind the Scenes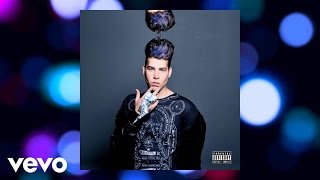 Fuzz - Break Up Phobia (Audio)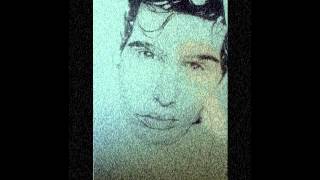 Fawaz Ibrahim Speed Drawing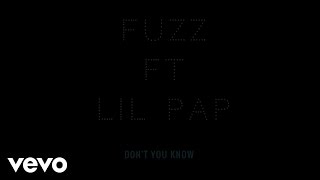 Fuzz - Don't You Know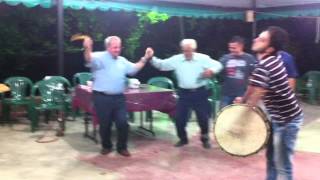 fawez yassin at merhis party 2011
My Helium Voice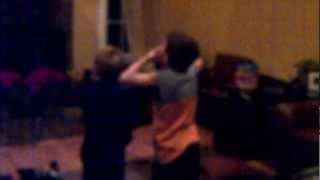 mesmerized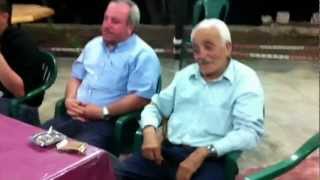 fawez yassin at merhis party 2011 p3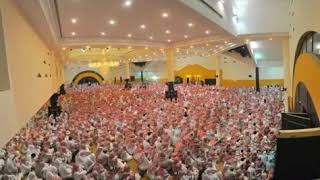 Yasser Al-Dosari Taraweeh 22.07.2012 beautiful recitation ياسر الدوسري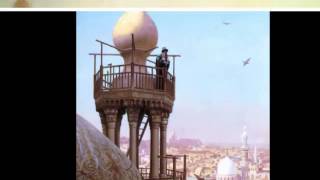 Beautiful Recitation of QURAN Surat Al-Furqan .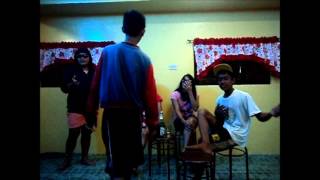 EENIE MEENIE
(Verse 1)
I know that it cant be like this
You gotta Trust me Ill show you the way
just take my hand take a breath
follow my steps
I can get you away from this place
Even though you broke my heart
not even death can seperate us
you and me me and you
Forever we go to the top
Were we can see every star
(Chorus)
Your stuck to me like glue
nothings gonna take me away from you
i know that we could make this work
all you have to do is try
i just can't move on and leave you behind
you got me feeling Mesmerized (mesmerized x4)
(Verse 2)
All the troubles and all the stress
I want to get away from this big mess
Believe in each other we can grow bigger stronger
Im not gonna stop till i reach the top
but Every time I turn
YeuTiengAnh.com: Chúng tôi phát hiện truy cập không hợp lệ.
Bạn cần đợi 0 minutes 16 seconds nữa mới có thể xem đầy đủ.
---
Albums has song "Mesmerized"