Song info
"Lights Out In Tupelo"
(2009)
"Lights Out In Tupelo" Videos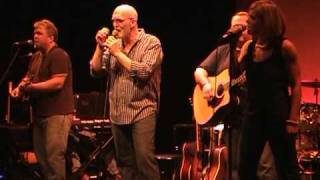 Dan May - Lights Out In Tupelo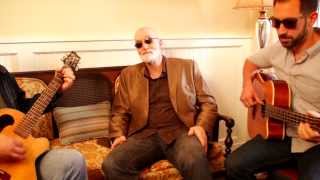 Dan May - "Magpie"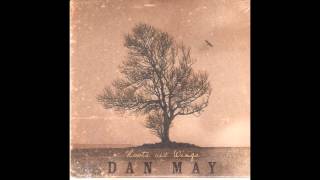 Dan May - The Gift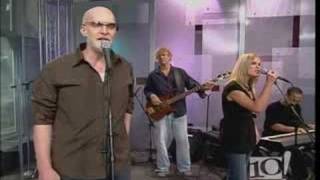 Dan May Band - 10! Show - Philadelphia - 08/08/08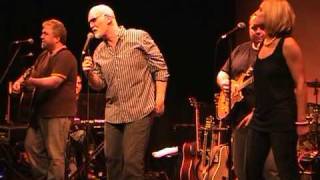 Dan May - That One Song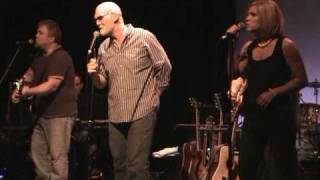 Dan May - Shades Of Grey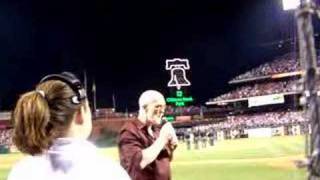 Dan May Singing "God Bless America" at a Phillies Game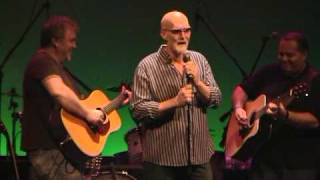 Dan May - Time And Again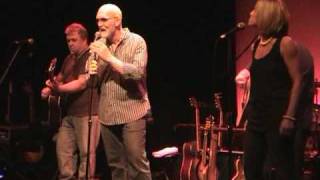 Dan May - Melinda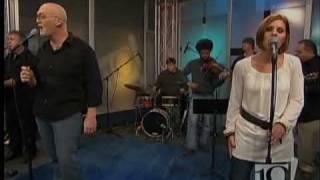 Dan May - The Field - The 10 Show - November 11, 2009
LIGHTS OUT IN TUPELO
2005 Dan May and Steve Patti
VERSE 1
Crossing Mississippi
Tossing my self-pity
Lost and found this life again
Did hard time in Jackson
Ten long years in passing
Making me a better man
But here they only see
What I used to be
CHORUS
Lights out in Tupelo
Packed up away I go
Ive taken more than I can stand
Well drive down through Birmingham
South to Montgomery, man
Folks there, they call it Alabam
I call it the Promised Land
VERSE 2
This country sure looks pretty
Far outside the city
So much like from where I came
Where they know my record
Know my past is checkered
Some things nev
YeuTiengAnh.com: Chúng tôi phát hiện truy cập không hợp lệ.
Bạn cần đợi 1 minutes 21 seconds nữa mới có thể xem đầy đủ.
---
Albums has song "Lights Out In Tupelo"