Song info
"Fate Said Nevermind"
(2009)
"Fate Said Nevermind" Videos
Fate Said Nevermind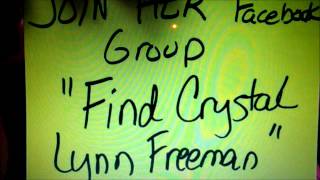 MISSING PERSON Crystal Lynn Freeman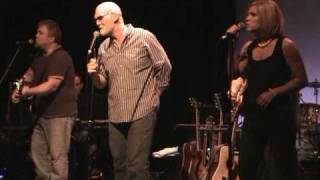 Dan May - Shades Of Grey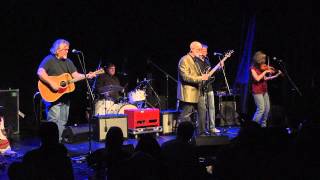 Dan May "Water Under The Bridge"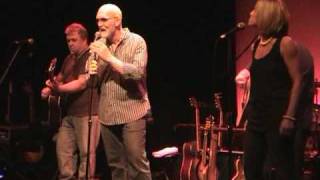 Dan May - Melinda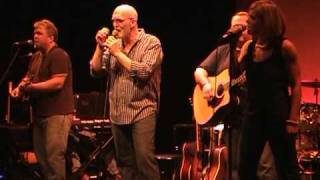 Dan May - Lights Out In Tupelo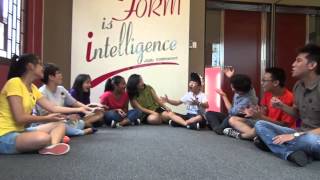 Trong Com - Vietnamese Traditional Folk Song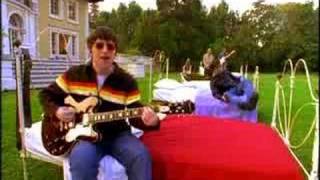 Oasis - Don't Look Back In Anger (Official Video)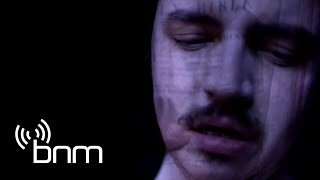 Nothing More - Jenny (Official Video)
London mayor accuses Obama of Brexit 'hypocrisy'
VERSE 1
Where are the warm, sweet nights
And where is the candlelight
Bright as the life and times that we once knew
And when is it healing time
And when does the peace of mind
Fill in the hole in my life where once was you
And where are all the bonds that we shared?
And when did you begin not to care?
CHORUS
Never mind the where, never mind the when
I could never love that way again
It doesnt matter where the fault may lie
I dont want to know the reason why
My heart told me one day
You and I were fine
Woke up one morning
And fate said never mind
VERSE 2
Look at the state Im in
How can the world still spin?
Im trying to breathe again, but I cant seem to
They talk about laying low
They talk about letting go
Theyre talking cause they dont know I been run right through
And where are all
YeuTiengAnh.com: Chúng tôi phát hiện truy cập không hợp lệ.
Bạn cần đợi 49 minutes 39 seconds nữa mới có thể xem đầy đủ.
---
Albums has song "Fate Said Nevermind"