"Just Once" Videos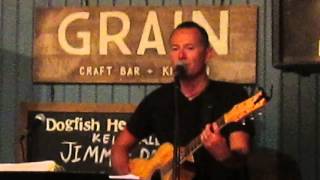 "Just Once" by Juliet's Wishing Well as performed by Jimmie Davis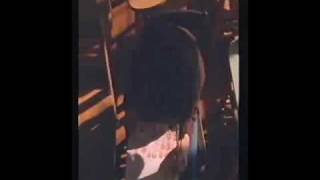 Saving June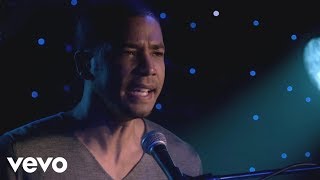 Empire Cast - Good Enough (feat. Jussie Smollett)
Christina Perri - A Thousand Years Lyrics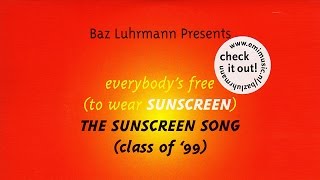 Baz Luhrmann - Everybody's Free To Wear Sunscreen (English Subtitles)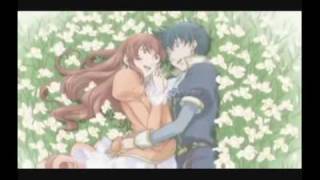 Romeo X Juliet Auditions Open! HELP! I NEED YOU!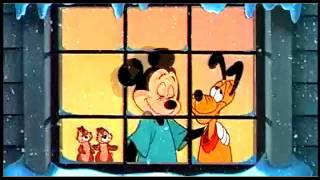 wishlist 2011! (make my wishes come true *.*)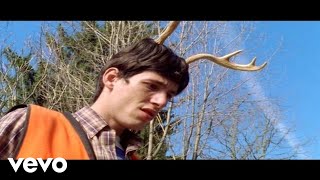 Fall Out Boy - Sugar, We're Goin Down (Concept Version)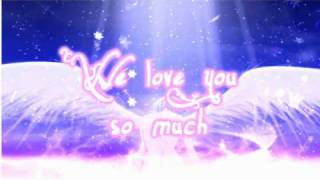 Deep Inside 「AAS MEP」 [Happy BDay KyuubiGoku]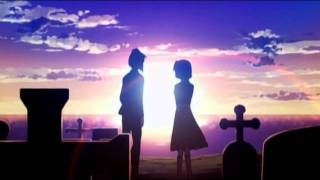 Ace♠Meps} Love Will Find A Way (For Gloria)
there's a man
lives right outside my door
lives on the hardwood floor
where he was born
he was brought here
against his will
but he lives there still
to this day
and i never knew
he was out there
and now i can't look away
he stands out in the rain
tries to fake a smile
says i'd like to touch
the sky
just once
i know a girl
she likes to dance
and her feet by chance
do the same
she talks to me
in a parking lot
seems a good spot
to make a friend
she walks awa
YeuTiengAnh.com: Chúng tôi phát hiện truy cập không hợp lệ.
Bạn cần đợi 2 minutes 0 seconds nữa mới có thể xem đầy đủ.
---
Albums has song "Just Once"