Song info
"Invisible Monsters"
(2012)
"Invisible Monsters" Videos
FairfaxAK
Pat Dougherty
Popular Videos - Pat Dougherty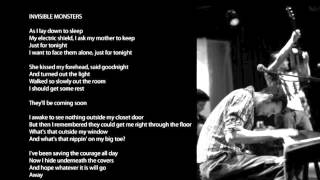 Invisible Monsters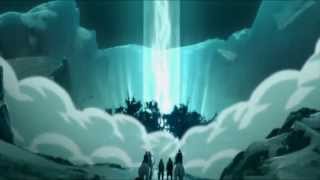 The Legend of Korra - Northern Lights [AMV]
SovietWomble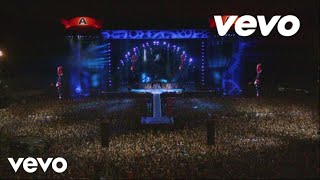 AC/DC - Thunderstruck (from Live at River Plate)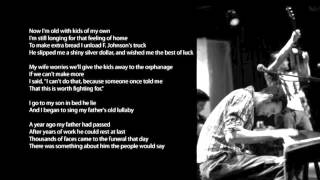 My Father's Lullaby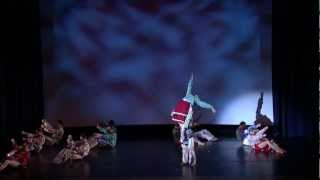 Wahzhazhe: An Osage Ballet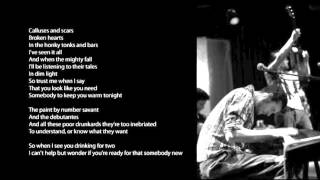 Keep You Warm In The Night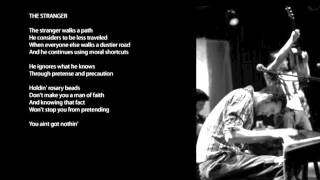 The Stranger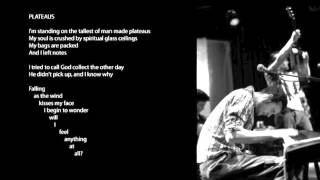 Plateaus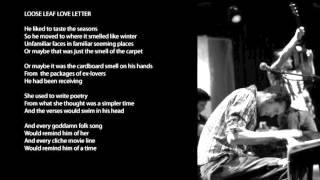 Loose Leaf Love Letter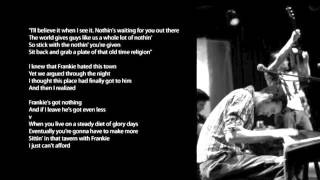 Frankie Last Year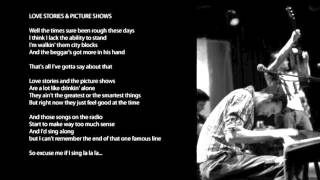 Love Stories and Picture Shows Lyrics
As I lay down to sleep
My electric shield, I ask my mother to keep
Just for tonight
I want to face them alone, just for tonight
She kissed my forehead, said goodnight
And turned out the light
Walked so slowly out the room
I should get some rest
They'll be coming soon
I awake
YeuTiengAnh.com: Chúng tôi phát hiện truy cập không hợp lệ.
Bạn cần đợi 0 minutes 35 seconds nữa mới có thể xem đầy đủ.
---
Albums has song "Invisible Monsters"