Song info
"Having A Bad Dream"
(2006)
Sáng tác bởi Sweet, Matthew.
Sản xuất bởi Lyrics © Sony/ATV Music Publishing LLC.
"Having A Bad Dream" Videos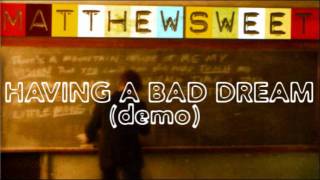 Matthew Sweet - Having a Bad Dream (Demo)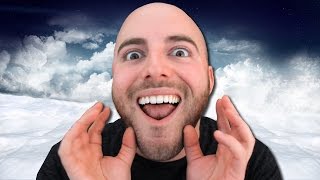 The 10 Most Common Dreams and Their Meanings!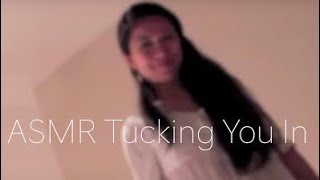 ASMR Sweet Lullaby ~ Humming, Tucking You In - Personal Attention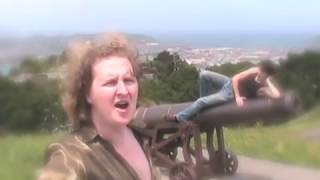 My Heart Will Go On - Recorder By Candlelight by Matt Mulholland
Prie - I Need Your Company feat. Yung Matt (Sweet Dreams & Nightmares 2012)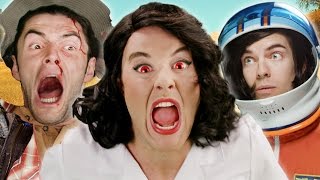 Taylor Swift - "Wildest Dreams" PARODY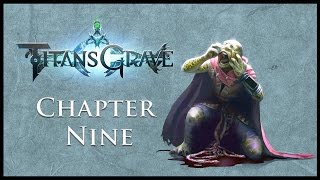 Nightmare Visions | Chapter 9 | TITANSGRAVE
Vividly Bad Dreams (Coldplay, Eurythmics, Lady Gaga mashup)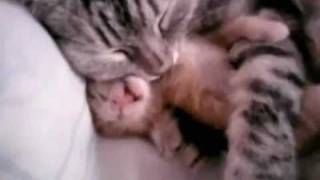 Cat mom hugs baby kitten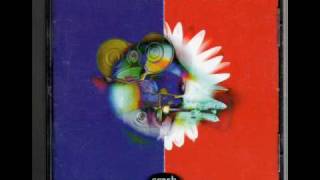 Dave Matthews Band-Crash Into Me[Lyrics]
I like a little pain
If it wasn't true
There'd be nothing that
I had kept from you
One might only guess
We might be alive
They could only say
I've seen them walking
When I was alone
I talked as much like you
As my words would allow
Like you showed me to
Touching in our sleep
Moving very
YeuTiengAnh.com: Chúng tôi phát hiện truy cập không hợp lệ.
Bạn cần đợi 0 minutes 49 seconds nữa mới có thể xem đầy đủ.
---
Albums has song "Having A Bad Dream"