"Fools Like Me" Videos
Heaven Watches Over Fools Like Me
Charley Pride Heaven watches over fools like me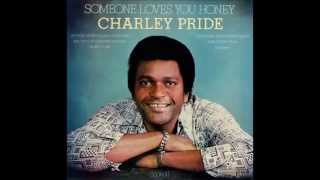 Charley Pride -- More To Me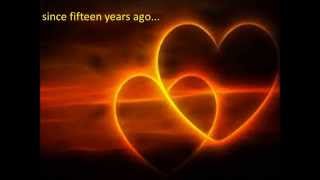 Charley Pride - Fifteen years ago
Charley Pride Next to you, i like me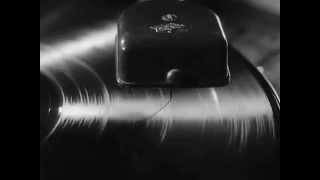 Charley pride i Feel the country callin' me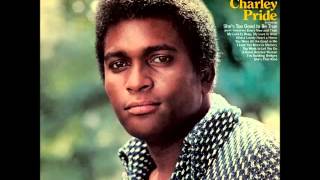 Charley Pride -- She's Too Good To Be True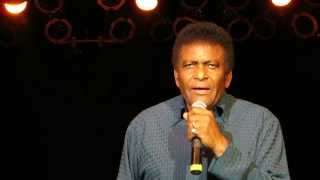 God's Coloring Book, Charlie Pride
Charley Pride - Let Me Live Again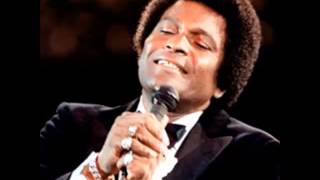 Charley Pride - Oklahoma Morning
there were times when i noticed a certain sadness in her eyes and other times like waking to hear her crying in the night and yet it makes me wonder how many heart aches i failed to see and looking back i ask myself what made her
YeuTiengAnh.com: Chúng tôi phát hiện truy cập không hợp lệ.
Bạn cần đợi 1 minutes 41 seconds nữa mới có thể xem đầy đủ.
---
Albums has song "Fools Like Me"