Song info
"Enternal Emptyness"
(2007)
"Enternal Emptyness" Videos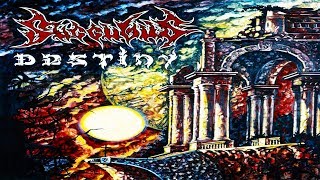 Succubus - Destiny [Full Album] 1995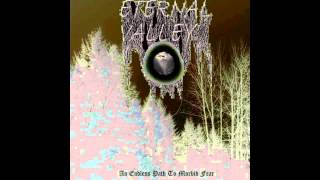 Eternal Valley - An Endless Path To Morbid Fear
Abominattion - Rites Of The Eternal Hate
Death Thrash, Death Metal, Brutal Death, Grindcore,
Melodic deathmetal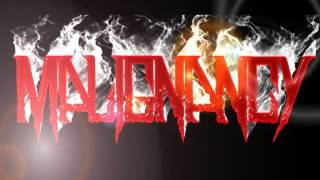 MalignancyTX - Necropolis
Abominattion - Purity In Flames
Metal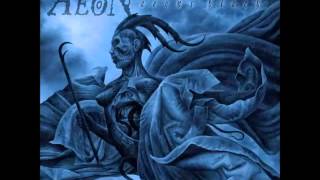 Aeon - Garden Of Sin
Favorites 5
Enuresis - Sex Hurts
winters breeze has frozen my thoughts. crystallized,
my lips are parched from the frost. alone in the
darkest of worlds. in the day of the grayest light.
frozen in the breath from my mouth. beautiful is the
pure white snow. a warrior of ice from the north.
chilled when i drink the frosty water. solitude is the
desolate land. the animals pierce me with their blood
red eyes. its sweet sadness, loneliness forever. a
king in a glacier palace. my kingdom is vacant and
colored white. struggling on
YeuTiengAnh.com: Chúng tôi phát hiện truy cập không hợp lệ.
Bạn cần đợi 0 minutes 22 seconds nữa mới có thể xem đầy đủ.
---
Albums has song "Enternal Emptyness"