"Dusty Shelves" Videos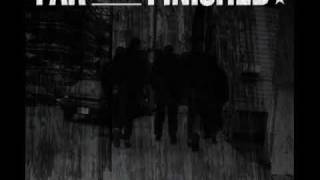 Far From Finished - Dusty Shelves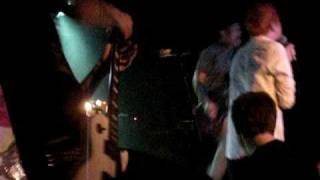 Far From Finished - Dusty Shelves (Live)
Far From Finished - Dusty Shelves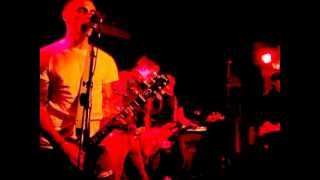 Far From Finished - Just Us Kids (November) & Dusty Shelves @ Middle East in Cambridge, MA (11/1/12)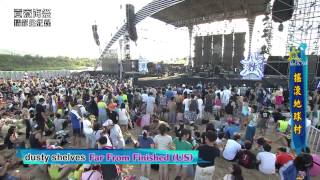 dusty shelves - Far From Finished@2013海洋音樂祭 帶給你唱進靈魂的痛快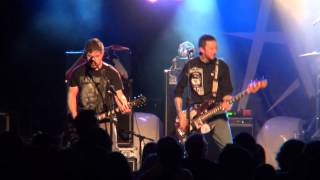 FAR FROM FINISHED- Dusty shelves (Sala Razzmatazz 2 11-5-13)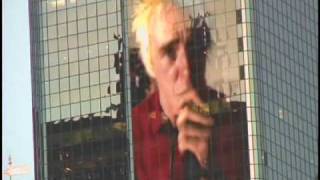 FAR FROM FINISHED - Roses and Razorblades (OFFICIAL VIDEO)
Far From Finished - Disaster
'Ya got 4 butts in the ashtray and a bottle in the kitchen sink
And you're passed out on your bedroom floor on 4 days worth of stink
Your only dreams floating at the bottom of your glass
Your just wasting away just sitting on your ass
To the church upon the hill beg for forgiveness as for the will
It's a lonely walk back home to an empty room and a ringing phone
[Chorus]
You're a fuck up and you're a drunk
But in your heart you know better
You were born and raised in a loving way
Now your brain has turned to shit
You're a poet and you're a liar
And it's all for your heart's
YeuTiengAnh.com: Chúng tôi phát hiện truy cập không hợp lệ.
Bạn cần đợi 2 minutes 0 seconds nữa mới có thể xem đầy đủ.
---
Albums has song "Dusty Shelves"