Song info
Sáng tác bởi ONDRASIK, JOHN.
Sản xuất bởi Lyrics © Sony/ATV Music Publishing LLC.
"Disneyland" Videos
Strung Out - The Skinny Years... Before We Got Fat (Full)
Disneyland Rides 2016 Indiana Jones Adventure Full Ride POV Adventureland Callifornia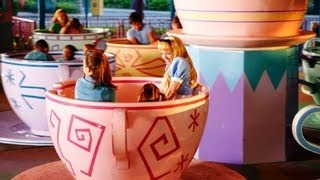 ♥♥ 2015 Mad Tea Party at Disneyland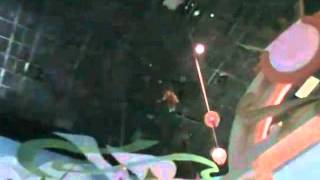 "Disney Land 1999"
Mad Tea Party at Disneyland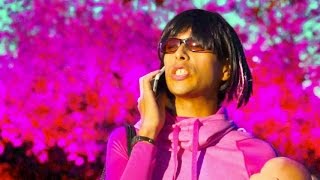 A Day with Mom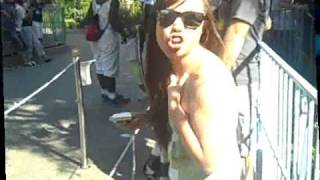 Alice in Wonderland @ DisneyLand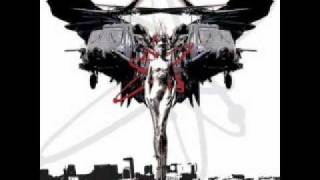 Strung out - 2 Blackhawks over los Angeles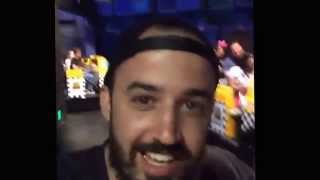 Disneyland California adventure / getting stuck in the monsters Inc. ride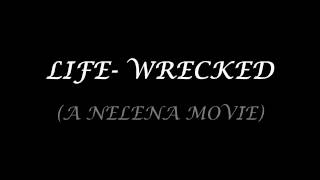 Life-Wrecked E.34
i want something more
from this misery called life
there's all this pain and strife
it's hard to keep my dreams alive
i dream of a place where all of us can hide
a world where my answers can never be denied
and forget about this place
??? i want to move to disney land
from the fucked up human race
what better way to get away
i want to go to a world ???
and i never want to i never want to leave ???no way to make believe ??? to disneyland
---
Albums has song "Disneyland"