Song info
Sáng tác bởi YUNUPINGU/KELLAWAY.
Sản xuất bởi Lyrics © Sony/ATV Music Publishing LLC.
"Dharpa (Tree)" Videos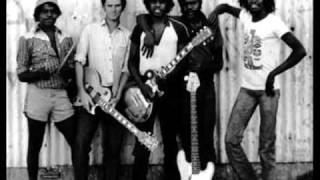 Dharpa - Yothu Yindi.wmv
Top Tracks - Yothu Yindi
All Tracks - Yothu Yindi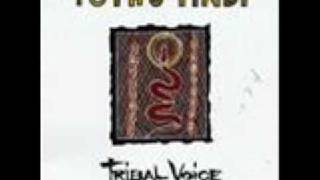 Matjala - YOTHU YINDI Treaty - Yothu Yindi
Triple J - Live At The Wireless Volume 2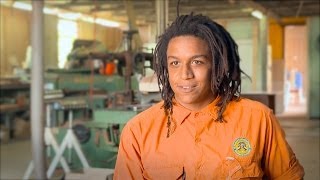 Community jobs through Dharpa Djama
Celebrating NAIDOC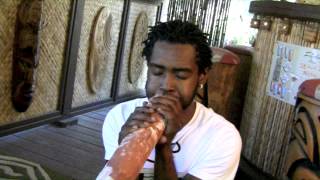 Stories of Old" Vintage Yidaki by Jack Nawilill
other muz
The "Trees, Forests & Woods" playlist
The "Jungles, Forests, Trees & Woods" playlist
minha playlist
Nacho's live lounge
Rulkarri mayku yawuku ngayakandi
Bangmarra yiwukyiwuk laykarrambu djawulpawulpa gewutha gewutha
Lorrpu ngathinana
Djamangu dharpa dhrra lombirryun dharpa dhrra garayurru dharpa
Djalambarr dharpa ngunha barrinybarriny
Yiwuku yiwukuku yiwuku yiwukuku yiwuku yiwukuku
Yiwuku yiwukuku bulanydjarrdjarr
Yassyurru yarryurruna yarryurru yarryurruna yarryurru
Dhurumdhurum
Yarryurru yarryurru yolngu maralitja
Guykthurru djarwunungu wrrarra bilarryurru warriwuma gara
Watawata gara barram'-yuta
Yarryurru
YeuTiengAnh.com: Chúng tôi phát hiện truy cập không hợp lệ.
Bạn cần đợi 2 minutes 0 seconds nữa mới có thể xem đầy đủ.
---
Albums has song "Dharpa (Tree)"