Song info
"Chapter One: How To Fail Yourself"
(2007)
"Chapter One: How To Fail Yourself" Videos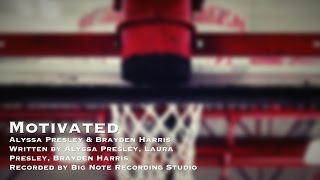 Motivated by Alyssa Presley ft. Brayden Harris
Battlefield 3: 10 Ways to Kill yourself
KILLZONE Shadow Fall - I LOVE MY OWL!!! - Part 2 of 3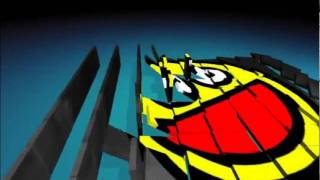 Dead Island Full Achievements List (Read Description) NEW MUST SEE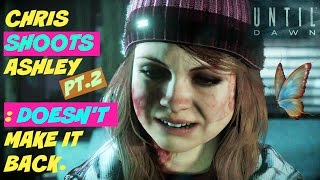 Chris SHOOTS Ashley Part 2: Dies before making it back | Until Dawn
Risen 3 Titan Lords PC Gameplay Walkthrough Part 14 - Calador (9/27)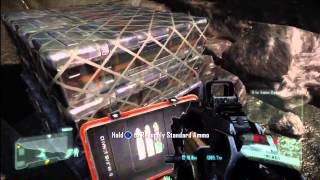 Crysis 3 Walkthrough Part 20: Misleading Objectives - Let's Play Gameplay Commentary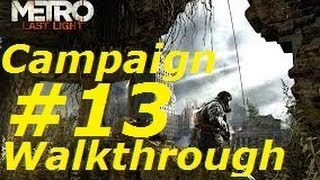 Don't Look Like Shrimp! - Metro: Last Night Part 13 Campaign Walkthrough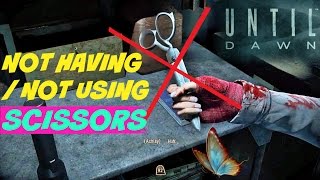 SCISSORS: Not HAVING Them & Not USING Them QTE | Until Dawn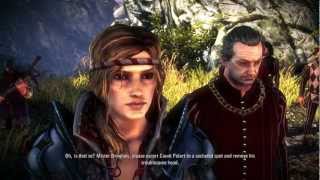 The Witcher 2: Enhanced Edition ~ Ep. 22 ~ The DragonSlayer
Stab the mirror
Open it up
Drop down to your knees
You're just like me
Cut the throat
To watch it bleed
You are just like me
When those tears turn pages
And move photography
There's a disconnection
Give me my shirt, give me my jacket
I feel happier now
After this conversation
You're having fun
You know you are
You are just like me
You tell the mirror
"You are having so much fun right
YeuTiengAnh.com: Chúng tôi phát hiện truy cập không hợp lệ.
Bạn cần đợi 1 minutes 31 seconds nữa mới có thể xem đầy đủ.
---
Albums has song "Chapter One: How To Fail Yourself"