"Canteen Blues" Videos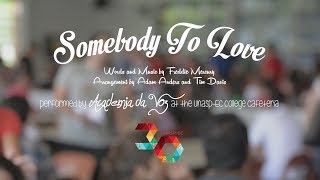 Somebody to Love - FlashMob Unasp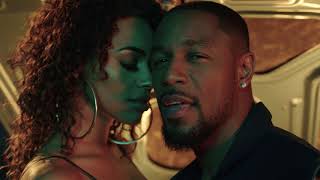 Tank - When We Remix feat. Trey Songz & Ty Dolla $ign [Official Music Video]
Full Albums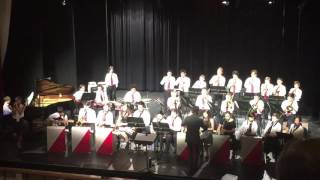 FMS Jazz Ensemble 5-17-17. "No More Blues"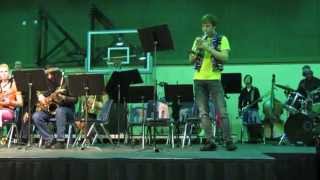 'Round Midnight by Thelonius Monk, arr. David Barduhn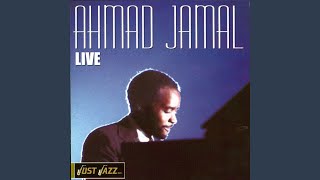 African Flower
60's 70's and beyond albums
speedcube.com.au
PokerCityNL
BasketballACT
sonsofnorwayhq
My Friend Irma: Lucky Couple Contest / The Book Crook / The Lonely Hearts Club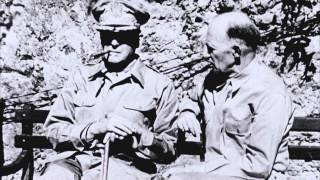 A Necessary War (December 1941 - December 1942)
NorskeSerier
GRVextra
Chorus
Canteen Blues
I got the Canteen Blues
My baby sued
Down to my tennis shoes
She got drunk lord
And wrecked her car
Sued my ass
And now she's got my bar
Passed a law the other day
patron get's drunk
You gotta pay
Get's in his car
And has a wreck
Damn crazy but it's your neck
Law once said when your 21
Big guy now you can shoot a gun
Also says you can drink and smoke
New law's passed
That made it a joke
Chorus
Tavern owners you better beware
Drunk leaves your bar
YeuTiengAnh.com: Chúng tôi phát hiện truy cập không hợp lệ.
Bạn cần đợi 0 minutes 31 seconds nữa mới có thể xem đầy đủ.
---
Albums has song "Canteen Blues"