Song info
"Behind A Sinful Shade"
(2007)
"Behind A Sinful Shade" Videos
The Dark Heart of Uukrul ending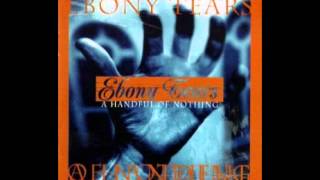 Ebony Tears - A Handful of Nothing (Full Album)
Gothic/Black Metal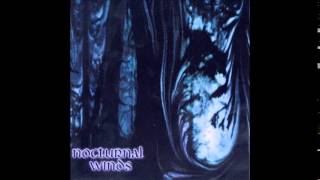 Nocturnal Winds - Maid From The Abyss
Metal_I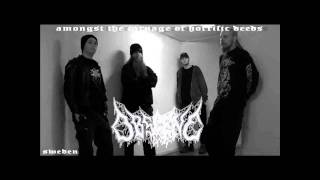 Obscene - Putrefacted Female Corpse [Promo 2005 - Sweden]
metal list
the dark side of silvermoon
SATANIC VISUALTIES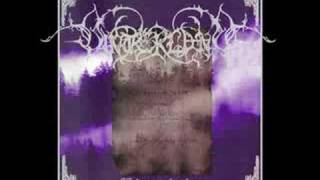 Vinterland - Wings Of Sorrow
new metal
☠† Misery the Muse †☠
Black 2
Finland
BLACK METAL LIST 2
It tears you inside like a razorblade
Hiding behind a sinful shade
Revealing the secrets you wanted to hide
The darkest of nights when something died
Hunt you down, shall drive you insane
Meet your maker at the end of the lane
The fears you possess shall never fade
Reminding you of the errors in life that you've made
Lay d
YeuTiengAnh.com: Chúng tôi phát hiện truy cập không hợp lệ.
Bạn cần đợi 1 minutes 47 seconds nữa mới có thể xem đầy đủ.
---
Albums has song "Behind A Sinful Shade"