"Armageddon" Videos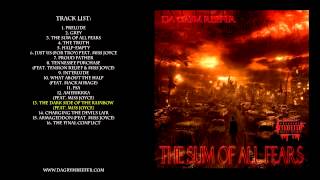 Da Grym Reefer - The Sum of All Fears (Full Album)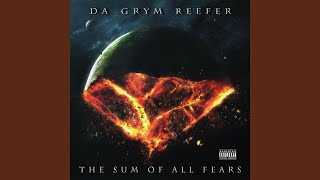 Armageddon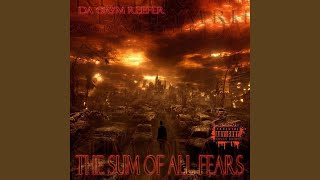 Armageddon
All Tracks - Da Grym Reefer
Da Grym Reefer - Topic
Top Tracks - Da Grym Reefer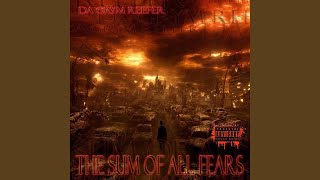 Proud Father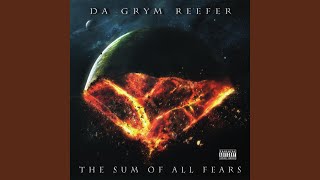 The Final Conflict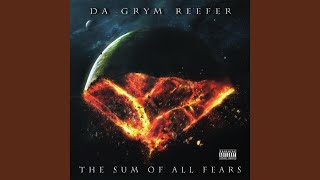 Half-Empty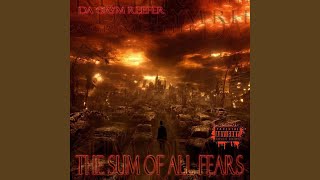 What About the Half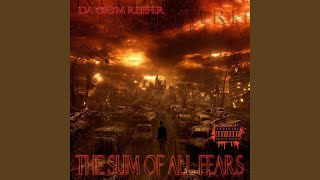 Just Us (For Troy)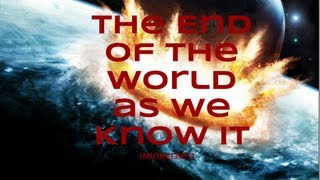 The End of the World Hardcore Movie Part 1 - Death Wish
Pussy Motherfuckers 2011 - Art of Fighters - Part 3/4
Swift as the wind
Quiet as the forest
Conquer like the fire
Steady as a mountain
Blood in the fountain
Thinking bout Malcolm
Thinking bout Martin
As I'm steady marchin'
Up this mountain
Thinking bout thousands of warriors
Looking to be
Victorious
Failure's not an option
May our deaths be glorious
We fight to the death
Cuz the odd are enormous
Cuz we'd rather die
Full of life
Than live dormant
In this fucked up world
Full of torment
In the concrete jungle
Niggaz can't see the trees for the forest
For hopping past the tortoise
Wanna know what war is
When you feel the enemy
All around
But you don't know his name
But he don't make a sound
Dead bodies all around
There's death to your left
And your rifle might just have
One bullet left
Death is in the air
Niggaz don't care
Cuz niggaz don't scare
Niggaz need prayer
There's a war out there
For a niggaz soul
And niggaz don't know
Cuz niggaz too worried
Bout a niggaz being broke
It's a different world
Now that anything goes
Welcome to the globe
Of Sodom and Gomorrah
Untold horrors
Hoping that I'm not the only one
The sorrah (sorrow)
Bothers
This is the darkest hour
This is the darkest album
This is the darkest time...
To be a fucking coward
In a quest for power
Standing in the shower
Waiting on change
With not enough common sense
To come in out the rain
I think were insane
Riding on the short bus
Trying to take short cuts
This ain't a dance track
This is a war cut
For these war times
So keep your peace (piece) tucked
Miss Joyce: (Bridge)
Aaaarmagedoooon!
Aaaarmagedoooon!
Da Grym Reefer: (Hook)
The world has gone crazy
Like it's Armageddon
People so shady
Like it's Armageddon
I pray the Lord save me
Like it's Armageddon
Da Grym Reefer: (Verse 2)
Still waters run deep
So Imma keep flowing
Some of y'all ain't gon feel me
I'm already knowing
But what you her in your ear
Is my soul pou
YeuTiengAnh.com: Chúng tôi phát hiện truy cập không hợp lệ.
Bạn cần đợi 1 minutes 21 seconds nữa mới có thể xem đầy đủ.
---
Albums has song "Armageddon"