Song info
"Who's At the Wheel"
(2008)
"Who's At the Wheel" Videos
4HIM - Who's At The Wheel
Metallica - For Whom The Bell Tolls with lyrics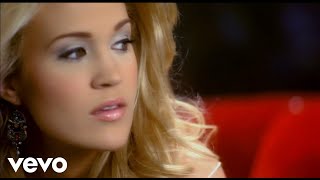 Carrie Underwood - Jesus, Take The Wheel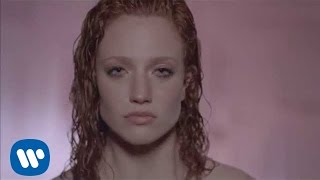 Jess Glynne - Take Me Home [Official Video]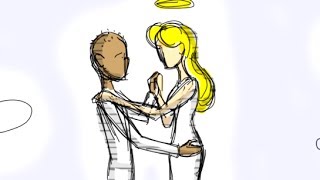 Who's Thinking About You Now? (Apple Tree cover version)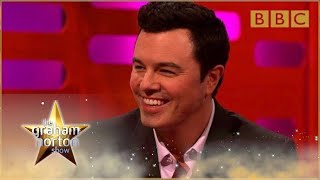 Seth MacFarlane performs his Family Guy voices - The Graham Norton Show: Series 15 - BBC One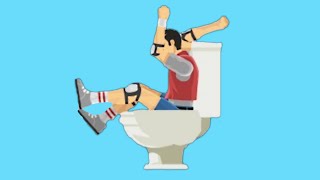 KILL YOUR BOSS! (Happy Wheels)
Two Legged Boxer Duncan Lou Who - First Trip to t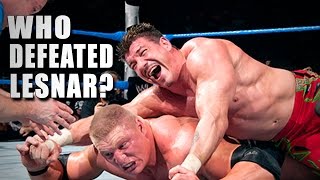 5 Superstars who beat Brock Lesnar - 5 Things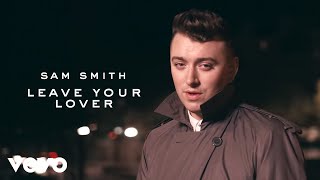 Sam Smith - Leave Your Lover
Out on this narrow road
Eyeing every exit sign
I wanna take control
Running this race through my mind
A constant struggle just to sit on the side
My own ambition tells me I gotta drive
But the key that turns my soul
Tells me who's King of this road
CHORUS
Who keeps our life between the lines?
Tell me who's at the wheel?
When left is wrong who steers it right?
Tell me who's at the wheel?
Here in this great unknown
Traveling day and night
These wheels are not our own
We're just along f
YeuTiengAnh.com: Chúng tôi phát hiện truy cập không hợp lệ.
Bạn cần đợi 0 minutes 6 seconds nữa mới có thể xem đầy đủ.
---
Albums has song "Who's At the Wheel"