"Who Am I Working For" Videos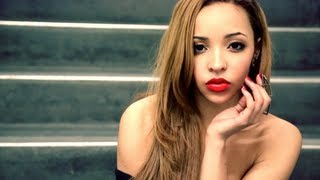 Tinashe - Who Am I Working For? (Official Video)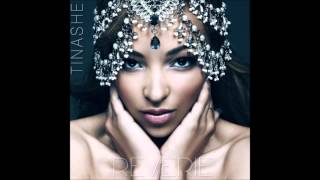 Tinashe - Who Am I Working For [Prod. By Nez & Rio]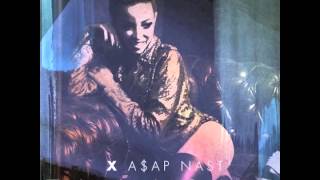 Tinashe featuring A$AP Nast - Who Am I Working For? (Remix)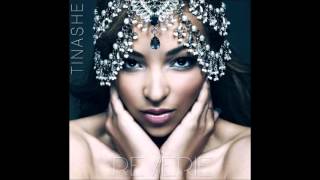 Tinashe - Who Am I Working For? [LYRICS IN DESCRIPTION]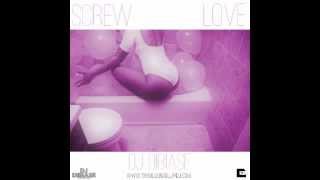 Who Am I Working For - Tinashe (Screwed and Chopped)
Tinashe "Who Am I Working For" Little Taste of LACASHA LOVE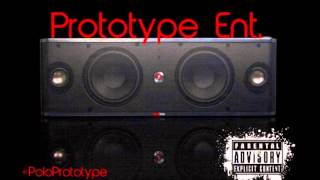 Tinashe - Who Am I Working For Slowed Down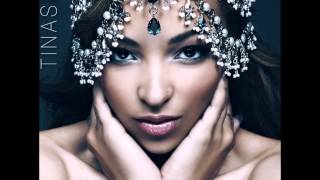 Tinashe - Who Am I Working For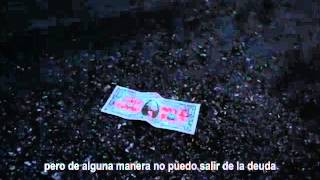 Tinashe - Who Am I Working For? (Subtitulada en español)
Tinashe - Who am I Working For?
I gotta get another job now
Cause I can't seem to make enough money
Damn, I've been working so hard now
But I still can't provide for my family
There is a knockin' at the door
Tax man here government want more
Who am I working for?
(And I wanna let go)
My strength is running out but I can't quit now
(ooh-oh)
And I'm nearly going under - can't help but wonder
Who am I working for, who am I working for?
(you better sing with me)
We can only go up from, I believe
While you're at the bottom, Ima be so high it's hard to see
I try to smile, but my troubles are so hard
YeuTiengAnh.com: Chúng tôi phát hiện truy cập không hợp lệ.
Bạn cần đợi 1 minutes 50 seconds nữa mới có thể xem đầy đủ.
---
Albums has song "Who Am I Working For"