"Where Are You" Videos
16 BIT - Where are you (Long 12'' Version Video Clip)
16 BIT - Where are you (Long 12'' Version Videoclip)
16 BIT - WHERE ARE YOU? (MIX 1, INSTRUMENTAL, REMIX, RADIO, DUB 1987)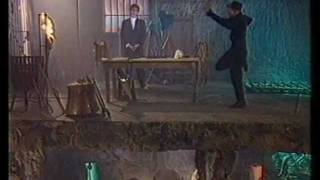 Where are you 16BIT (Original)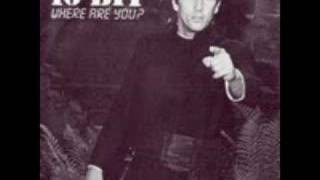 16 BIT - Where Are You? (1986)
16 Bit - Where are you Remix 1995
16 Bit - Where Are You (UltraTraxx Longer Mystic Mix)
16-bit - where are you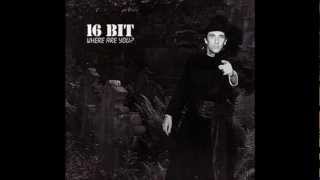 16 Bit - Where Are You? (Instrumental) (1986)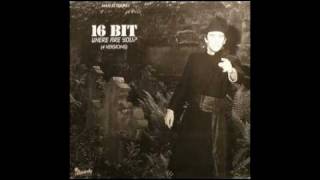 16 Bit - Where are you ? (extended version)
BAND: 16 Bit
Released as a single in 1986.
Written by Luca Anzilotti, later of Snap! From the sleeve notes,
it seems the line "Where are you?" is spoken by Sven Vath...
Where Are You?
Man was not sick
Until he sold out to the Devil.
I know the remedy for your sickness.
Where are you?
Where are you?
I've lost you
If you are a child of God,
If you want to set you free and heal your disease,
Join hands and let us stand up to the Evil.
Where are yo
YeuTiengAnh.com: Chúng tôi phát hiện truy cập không hợp lệ.
Bạn cần đợi 59 minutes 1 seconds nữa mới có thể xem đầy đủ.
---
Albums has song "Where Are You"