Song info
Sáng tác bởi Dorothy Fields;Cy Coleman.
Sản xuất bởi LIDA ENTERPRISES, INC.;NOTABLE MUSIC CO., INC..
"Where Am I Going" Videos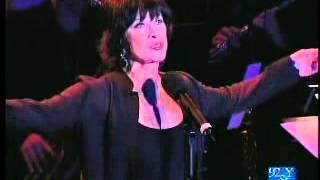 Chita Rivera, Where am I Going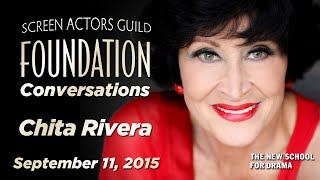 Conversations with Chita Rivera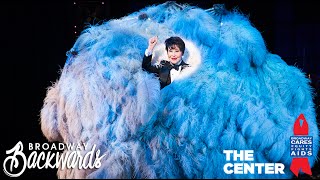 Chita Rivera - "All I Care About is Love" Broadway Backwards 2016
CHITA RIVERA ""HONOREE" - (COMPLETE) 25th KENNEDY CENTER HONORS, 2002 (105
Chita Rivera " Where You Are "
Chita Rivera - I Got Plenty O' Nuttin' (The Judy Garland Show)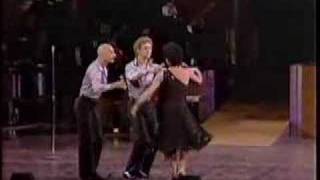 Chita Rivera performs "America" and "All That Jazz"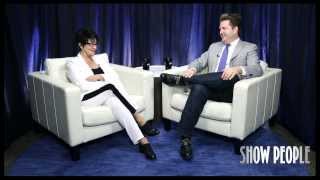 Show People With Paul Wontorek: B'way Legend Chita Rivera on Anita, Feeling Fabulous & More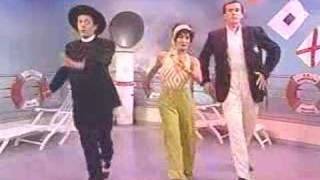 Chita Rivera, Bruce Adler, and George Dvorsky: Friendship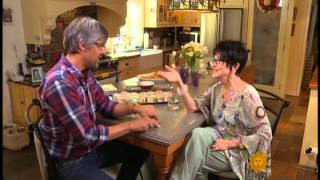 Chita Rivera CBS SUNDAY MORNING December 15, 2013
Where am I going?
And what will I find?
What's in this grab bag
That I call my mind?
What am I doing
Alone on the shelf?
Ain't it a shame
But no one's to blame but myself
Which way is clear
When you've lost your way
Year after year?
Do I keep falling in love
For just a kick of it?
Staggering through
The thin and thick of it
Hating each old
Tired, trick of it
Know what I am,
Im good and sick of it
YeuTiengAnh.com: Chúng tôi phát hiện truy cập không hợp lệ.
Bạn cần đợi 1 minutes 59 seconds nữa mới có thể xem đầy đủ.
---
Albums has song "Where Am I Going"