Song info
Sáng tác bởi Luther Campbell;Christopher Wong Won;David Hobbs;Mark Ross.
Sản xuất bởi EVERGREEN HIP HOP LLC.
"We Like to Chill" Videos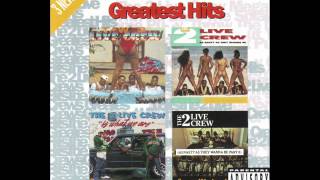 2 Live Crew - We Like To Chill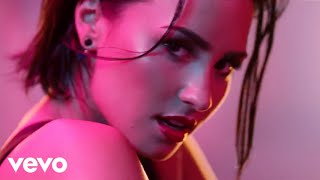 Demi Lovato - Cool for the Summer (Official Video)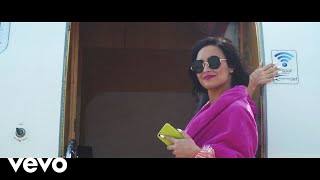 Demi Lovato - Cool for the Summer (Official Lyric Video)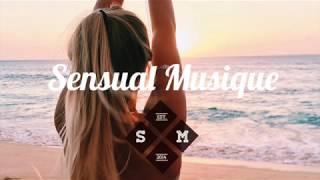 The Good Life No.3 | A Deep House Summer Mix 2015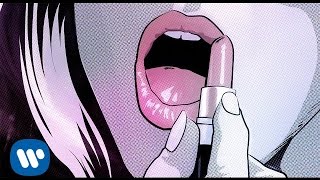 David Guetta - What I Did For Love (Lyric Video) ft Emeli Sandé
The 2 Live Crew - Coolin'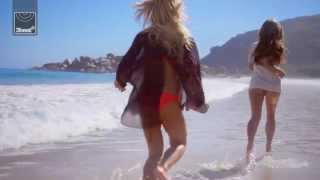 Sigma - Nobody To Love (Official Video) HD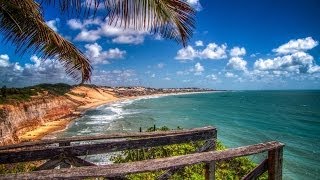 Beautiful IBIZA Beach Lounge Del Mar Chillout Mix 2015
2 Live Crew WE WANT SOME ......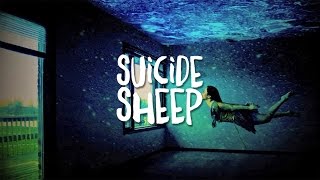 Flight Facilities - Crave You (Adventure Club Dubstep Remix)
Sit back and relax
Sit back and relax
We like to chill
We like to chill
Im sittin by the pool thinkin bout some women
Wishin that we all could be swimmin
Then the poison clan bought some tricks
Couldnt find Luke, Marquis or Mixx
And now Im drinkin champagne and eatin hors dourves
Talkin to the ladies with the sexy curves
I opened a bottle of Mo, the phone rang, hello?
Now this is how we do it
They rushed to crib before I knew it
The crew dont know how to ill
But everyone knows we like to chill
We like to chill
We like to chill
We like to chill
We like to chill
Its hot, I dropped the top to feel the breeze
Rollin in the jeep to the APTs
To get this girl so we could go for a ride
Rollin down the ave but I cant decide
Should we go to the beach or just chill?
Today I lost a hundred dollar bill
But still Im bankin, I cant wait to see Stacey
Its gettin hot, so I turned on the AC
I see this girl in a tight-fittin mini
She looks kinda good but shes a little skinny
So I kept on rollin, Im changin my plan
When I get Stacey
YeuTiengAnh.com: Chúng tôi phát hiện truy cập không hợp lệ.
Bạn cần đợi 0 minutes 42 seconds nữa mới có thể xem đầy đủ.
---
Albums has song "We Like to Chill"