"Watch out" Videos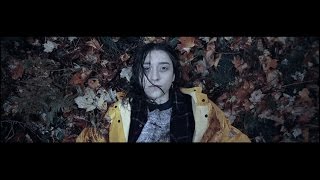 Ex Guru - Watch Out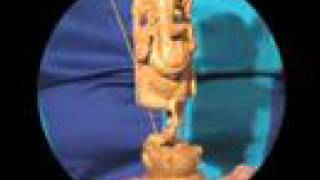 The Fiery Furnaces - Ex-Guru video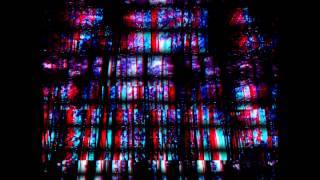 Untrust us (Crystal Castles cover) - Ex Guru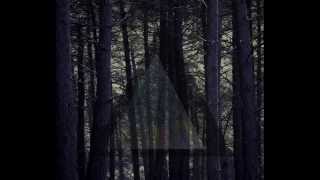 Breezeblocks (alt-J Cover) - Ex Guru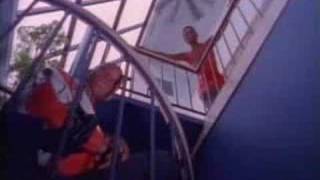 Gang Starr - Ex Girl to Next Girl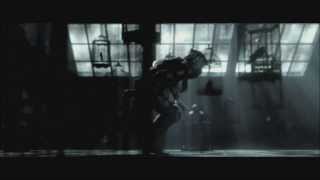 Game Clip : Thief // Ex Guru - Hunt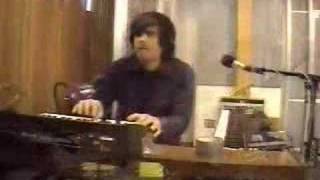 The Fiery Furnaces - Ex Guru (Live on KCRW 10-23-2007)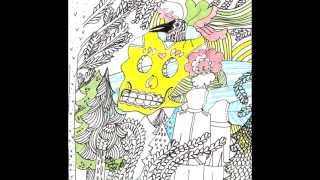 Genesis (Grimes Cover) - Ex Guru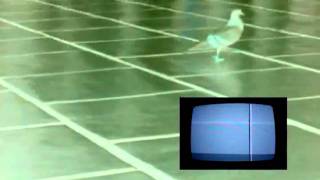 David Byrne - Ex-Guru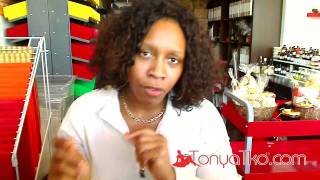 Should I Get Back With My Ex? Relationship Advice from Love Guru TonyaTko
Watch out
Cause they're coming around
And they can feel the fear in your heart
Find their way in the haze
of your mind
Cause they come with no sound
And they can read the doubt in your eyes
Now you're stuck in their web
left behind
Watch out
Cause you've been so confident
You haven't paid attention those days
And now who wants to laugh
No
YeuTiengAnh.com: Chúng tôi phát hiện truy cập không hợp lệ.
Bạn cần đợi 2 minutes 0 seconds nữa mới có thể xem đầy đủ.
---
Albums has song "Watch out"