"War Cry" Videos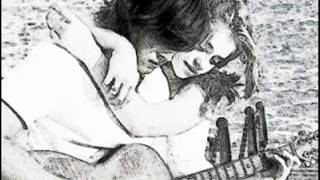 Don't Cry by Jax Stone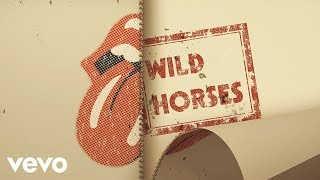 The Rolling Stones - Wild Horses (Acoustic / Lyric Video)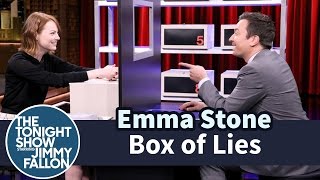 Box of Lies with Emma Stone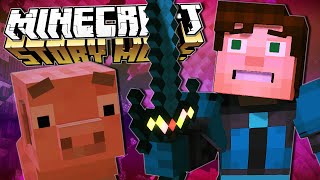 Minecraft Story Mode | THE FINALE!! | Episode 4 [#2]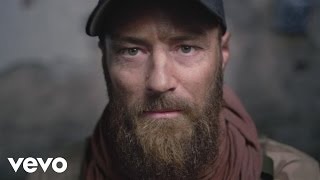 Five Finger Death Punch - Wrong Side Of Heaven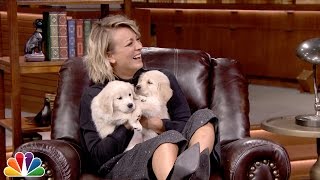 Pup Quiz with Kaley Cuoco-Sweeting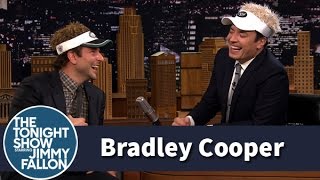 Bradley Cooper and Jimmy Can't Stop Laughing (Uncut Version)
Call of Duty Ghosts: War Cry Camo Cranked Game Play (PayStation 4)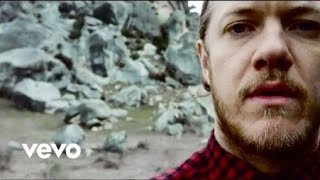 Imagine Dragons - Roots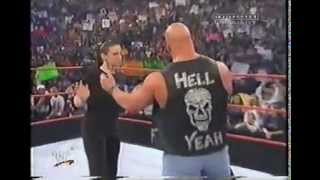 Stone Cold Steve Austin & Stephanie McMahon segment WWF Raw
Prepare the cannon balls, disarm the shopping malls.
Take cover, it's an earthquake.
Your brain's gonna rattle, your soul's about to shake.
Give me one damn good reason
Why I shouldn't step up and take my turn.
I've been protecting my heart from the spark
And trying in vain to make the fire burn.
I'm pouring gasoline, striking matches
and tossing them all around.
Let me tell you, just above the sirens
Then you're gonna hear another sound...
I'm gonna start something tonight
And there ain't no way i'm gonna lose this fight.
I'm not afraid of a little gunpowder,
I'll find the rhythm and i'll sing it even louder.
Got a lethal weapon of choice,
Got a hungry soul and an angry voice.
In a world where nobody makes it out alive
This is my war cry.
I'm gonna go down to the tunnels
And dig my way into a fiery core.
I've been roaming around the good side of town
Just
YeuTiengAnh.com: Chúng tôi phát hiện truy cập không hợp lệ.
Bạn cần đợi 59 minutes 19 seconds nữa mới có thể xem đầy đủ.
---
Albums has song "War Cry"